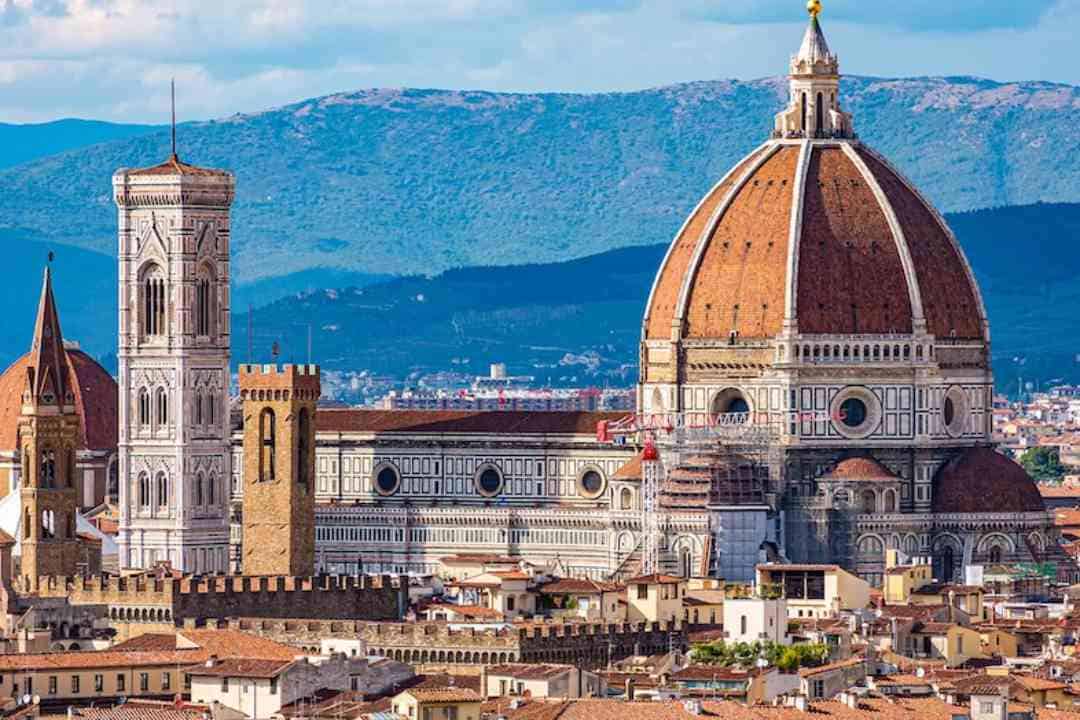 From Ambitions to Action, Making the EU Green Deal Happen!
23/05/2023
A new position paper by the PVCMed Alliance addresses environmental and health concerns related to the use of PVC in healthcare.
Over the past two decades, the European PVC industry has demonstrated a strong commitment to environmental stewardship, sustainability, and safety.
This commitment is deeply rooted in our understanding and acknowledgement of the valid concerns raised by NGOs such as Health Care Without Harm. They urge us to take a hard look at the environmental and health impacts of PVC.
This position paper is an opportunity for us to address these key points and affirm our commitment to sustainable practices.