Helping you
do the best
job possible
Safe PVC devices for healthcare to provide the best solutions to patients
PVC – the plastic material polyvinyl chloride – has a great role in medicine: it fostered the development of safe single-use medical devices and is currently the most widely used plastic material for disposable medical equipment. It contributes to make healthcare and hospitalisation more efficient, with practical solutions for professionals, patients and staff. The success of PVC owes to its safety, reliability and affordability for medical devices, which are fundamental in today's medical systems.
Learn more about PVC in healthcare
PVC is the best option in a variety of healthcare applications. Click on the icons to learn more about PVC's fundamental role in 21st-century healthcare.

---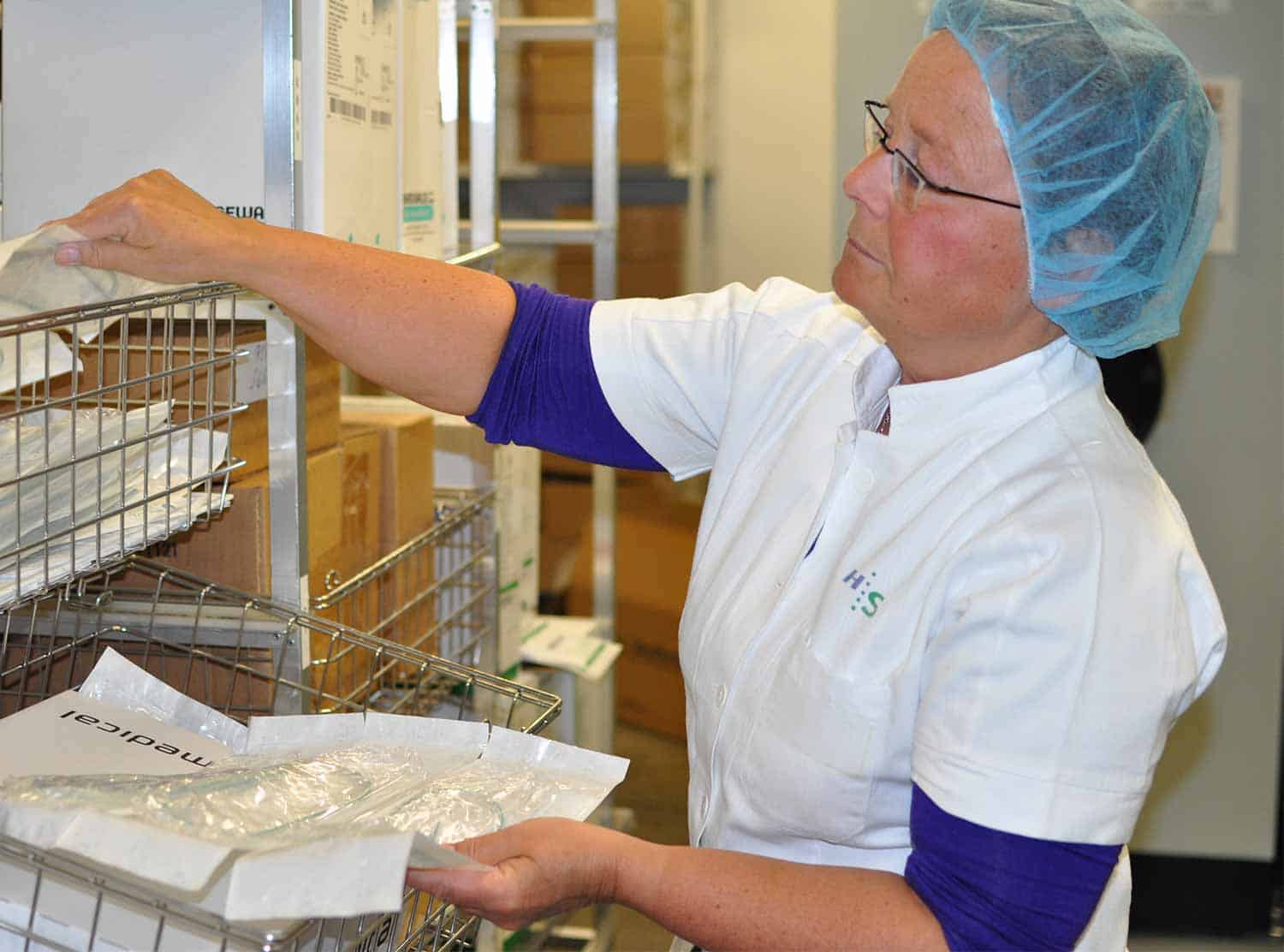 ---
More than 40% of all plastics-
based disposable medical devices used in
hospitals are made from PVC
---
14/10/2019
Maybe the use of PVC in the medical sector has been under the radar in the media for some time, as Norbert Sparrow indicates in PlasticsToday in an article on alternatives to
[…]
---
Why is PVC used in
medical applications?
Can PVC-based medical devices be recycled?
FAQ for questions and answers about PVC in healthcare
About us
The PVCMed Alliance represents all parts of the PVC medical industry chain, namely resin & plasticiser producers and PVC converters. The Alliance was established in 2012.
Our vision
The vision that informs the PVCMed Alliance's work is of a healthcare environment that best benefits patients and healthcare professionals. Such an environment offers the finest PVC-based products and applications with the required properties and excellence needed to provide top quality health care while being environmentally sustainable.
Hospitals use a lot of single-use PVC-based medical devices every day. Besides being safe and affordable, PVC is easily recyclable and keeps its technical properties through numerous recycling cycles. Also, many of the devices are used on non-infectious patients. These advantages have led to the set-up of medical devices recycling systems in the healthcare sector.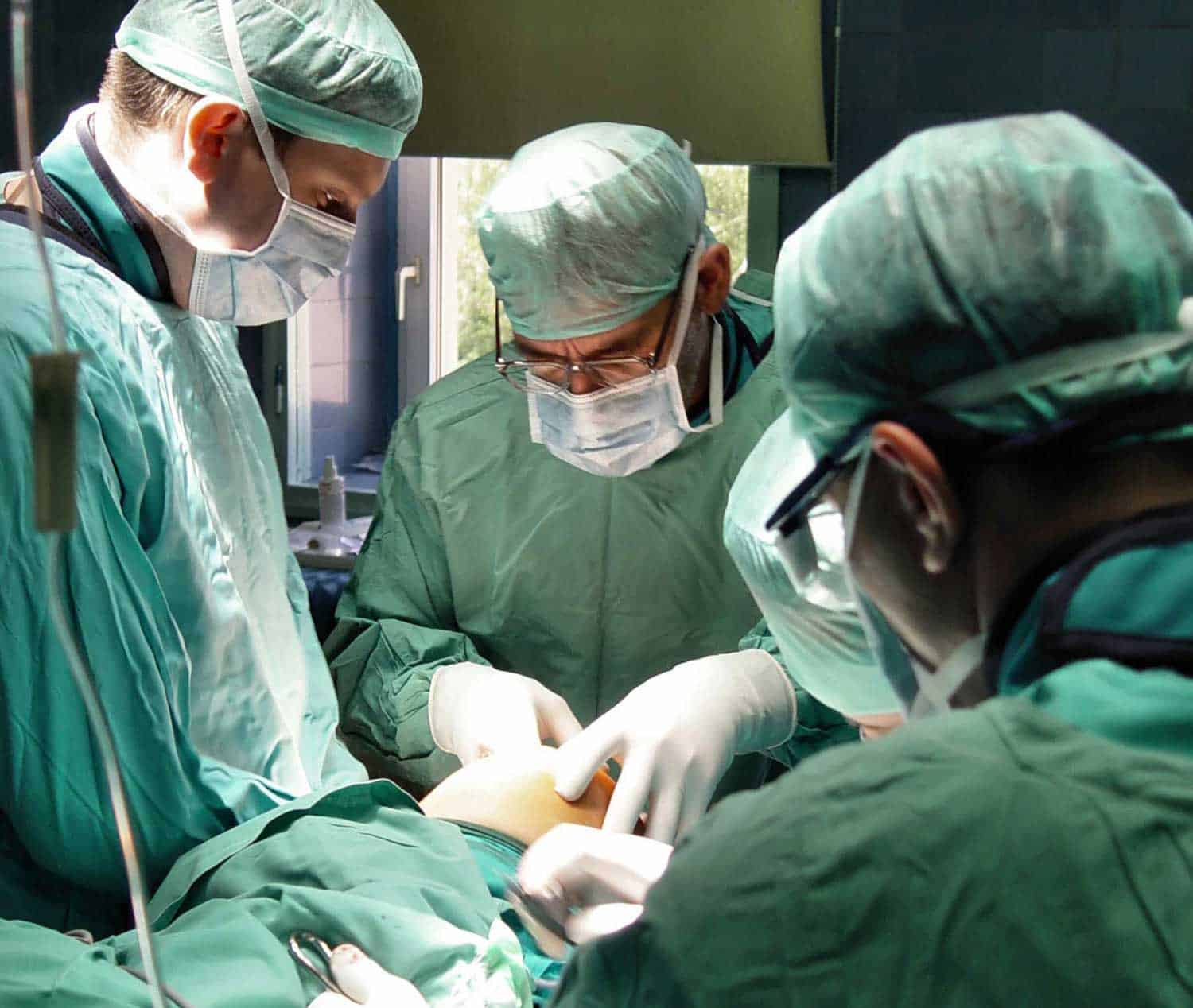 ---
Did you know that PVC-based medical devices
have been used safely for over 60 years?
---
When plastics revolutionised healthcare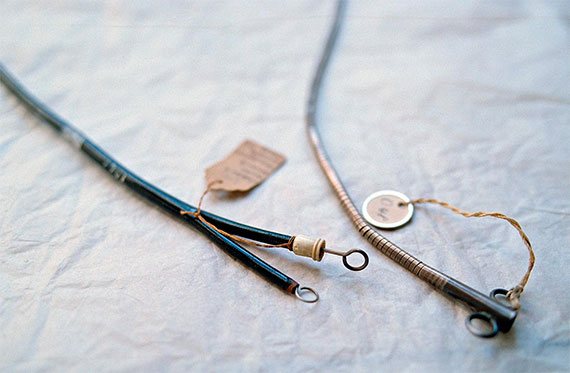 Did you know that PVC-based medical devices have been used safely for over 60 years?
Today, plastics is the primary choice for disposable medical devices, allowing patients and healthcare professionals to benefit from the material's excellent technical properties on a daily basis. But in fact, it is only quite recently that plastics have replaced medical devices made of metal, glass and ceramics.
---
Why use PVC in healthcare?
PVC's wide use in healthcare applications owes to a unique combination of properties:
Safety
For over six decades, the use of PVC in healthcare applications has proven to be safe. The material has been rigorously tested through pre-and post-marketing evaluation and surveillance systems.
Flexibility, durability and dependability
Not only does PVC offer the flexibility necessary for applications such as blood bags or intravenous (IV) tubing, but it can also be relied upon for its strength and durability under changing temperatures and conditions. These properties are essential in providing convenience and performance for healthcare professionals – and thereby benefiting patient comfort and ensuring quality hospital care.
Low cost
Since the 1960s, the use of PVC in healthcare applications and medical devices has played a huge role in allowing the broader population access to safe, first-rate, affordable healthcare, as well as supporting governments in their efforts to ensure the smart use of resources and create innovative, high-quality and financially sustainable healthcare systems. PVC combines very low manufacturing and maintenance costs with excellent durability and long-lasting performance.
Sterilisation
PVC has been crucial in reducing and preventing healthcare-acquired infections. The absence of contamination sources is a fundamental requirement in medical product applications. PVC medical devices can be easily sterilised using such methods as steam, radiation or ethylene oxide, while keeping key properties such as flexibility and resistance to tears, scratches and kinks.
Chemical stability
Materials used in medical applications must be capable of accepting or conveying a variety of liquids without themselves undergoing any significant changes in composition or properties. PVC meets these demands.
Biocompatibility
Whenever plastics are in direct contact with the patient's tissue or blood, a high degree of compatibility is essential. PVC is characterised by high biocompatibility, and this can be increased further by appropriate surface modification.
Clarity and transparency
Because of the material's physical properties, products made from PVC can be formulated with excellent transparency to allow for continual monitoring of fluid flow. If colour-coded application is needed, virtually any colour can be created.
Compatibility
PVC is compatible with virtually all pharmaceutical products in healthcare facilities today. It also has excellent water and chemical resistance, helping to keep solutions sterile.
Resistance to chemical stress cracking
PVC's resilience ensures that medical products function consistently, for extended use, in demanding applications. Ease of processing means that PVC can be extruded to make IV tubing, thermoformed to make blister packaging, or blow moulded to make hollow rigid containers. This versatility is a major reason why PVC is the material of choice for medical product and packaging designers.
Recyclability
PVC is an extremely resource-efficient material through its entire life-cycle. It provides excellent durability and long-lasting performance with low maintenance costs. PVC waste is highly recyclable and can be recovered as a valued raw material to make other secondary products. Recycling schemes for PVC medical devices exist in
the UK
and
Australia and New Zealand
.