PVC – an essential material for 21st-century healthcare
For over 70 years, PVC medical devices have allowed patients and healthcare professionals to access an ever-widening range of safe medical applications for screening, diagnosis, treatment and care. Vinyl (another word for PVC) offers excellent durability, chemical resistance, low maintenance costs and affordability, which have made the plastic material a top choice when it comes to flooring, wall covering and other key elements of hygienic healthcare facilities.
Why European policymakers shouldn't listen to NGOs in PVC matters
Things have changed since the late 1990s when Greenpeace managed to move the European PVC industry in the right direction based on scientifically sound arguments. Today's NGOs lack scientific rigour in PVC matters and European policymakers should therefore read PVC critique from NGOs with strong reservations.
05/06/2023
A new position paper by the PVCMed Alliance addresses environmental and health concerns related to the use of PVC in healthcare.
23/05/2023
VinylPlus® launched its Progress Report 2023 at the 11th VinylPlus Sustainability Forum (VSF2023). Under the theme 'Making the EU Green Deal Happen', more than 160 delegates
[…]
13/02/2023
The 1st anniversary of VinylPlus® Med showcased how a successful partnership between hospitals, waste management companies, recyclers and plastic converters can turn hospital plastic waste into
[…]
28/11/2022
New Q&A gives answers to commonly asked questions about the safety of the alternatives to DEHP phthalate in PVC medical devices. The plasticiser industry has invested
[…]
Where is PVC used in healthcare?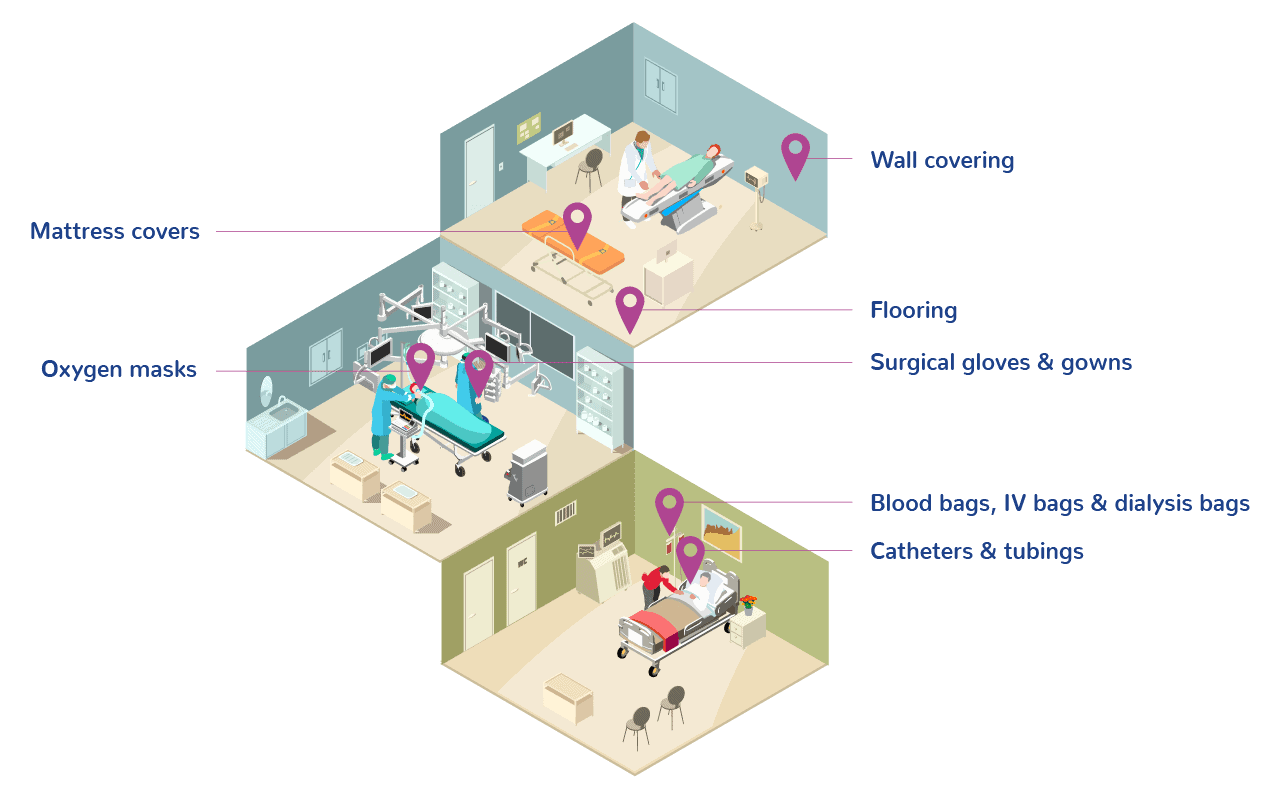 About us
PVCMed Alliance is The European Council of Vinyl Manufacturers'​ value chain platform to raise awareness and promote informed decisions about the use of PVC in healthcare. The Alliance was established in 2012.
Our vision
The vision that informs the PVCMed Alliance's work is of a healthcare environment that best benefits patients and healthcare professionals. Such an environment offers the finest PVC-based products and applications with the required properties and excellence needed to provide top quality health care while being environmentally sustainable.
NEW MARKET STUDY
Recyclable PVC to remain the most used plastic for medical devices
---
Almost 30% of the plastics-based medical devices are manufactured in PVC, which makes the material the most used polymer for bags, tubing, masks and other disposable medical devices. Due to the material's unique properties, this share is expected to remain the same until at least 2027.
When plastics revolutionised healthcare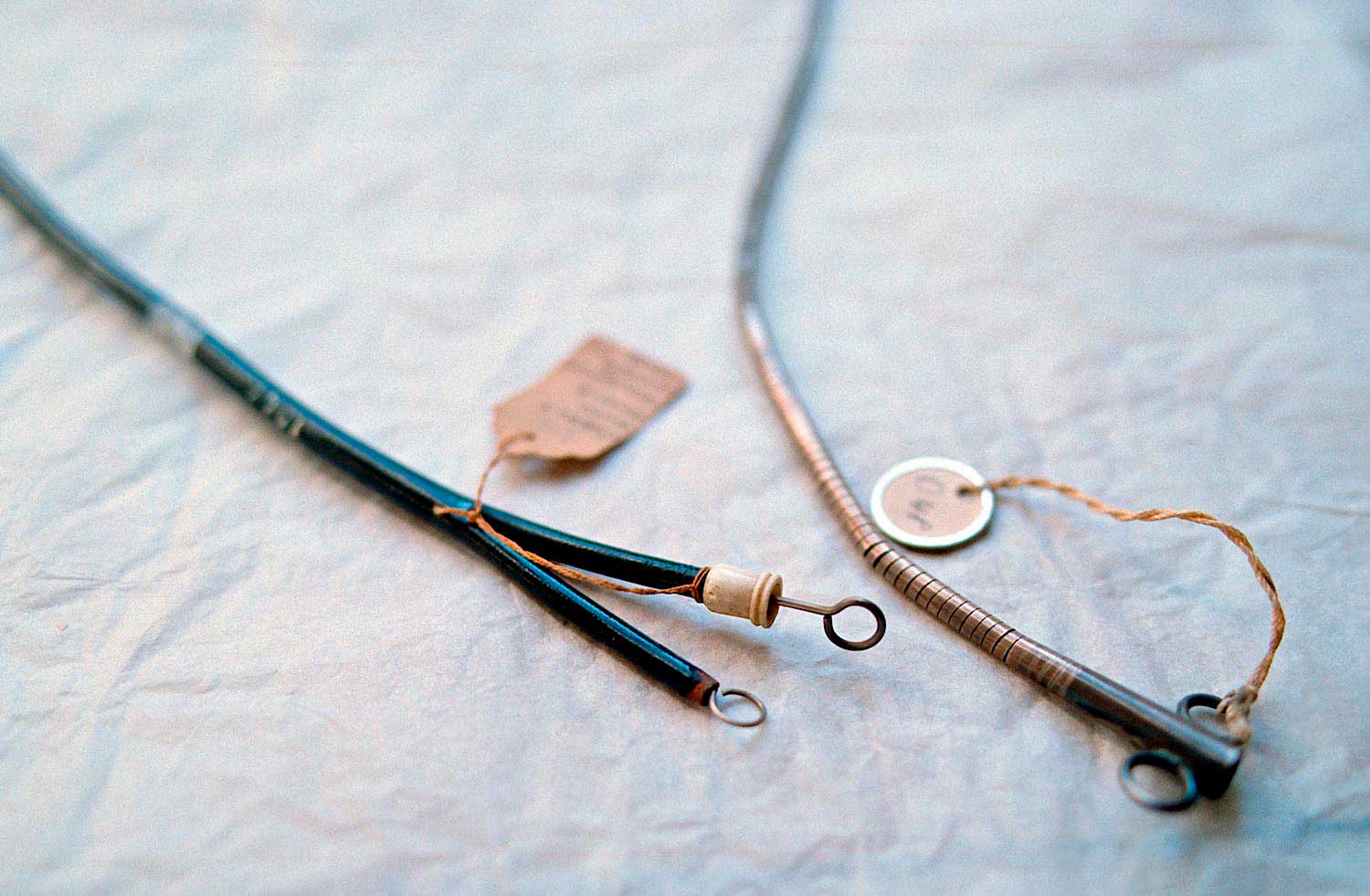 Did you know that PVC-based medical devices have been used safely for over 60 years?
Today, plastics is the primary choice for disposable medical devices, allowing patients and healthcare professionals to benefit from the material's excellent technical properties on a daily basis. But in fact, it is only quite recently that plastics have replaced medical devices made of metal, glass and ceramics.