Helping you do the best job possible
PVC – the plastic material polyvinyl chloride – fostered the development of safe single-use medical devices and is currently the most widely used plastic material for disposable medical equipment. It contributes to make healthcare and hospitalisation more efficient, with practical solutions for professionals, patients and staff. The success of PVC owes to its safety, reliability and affordability for medical devices, which are fundamental in today's medical systems.
Learn more about PVC in healthcare
PVC is the best option in a variety of healthcare applications. Click on the icons to learn more about PVC's fundamental role in 21st-century healthcare.

---
---
26/05/2021
In an ongoing series on medical plastics, leading plastics trade media Plastics Today recently zoomed in on PVC. The article was contributed by PVCMed Alliance and
[…]
---
About us
The PVCMed Alliance represents all parts of the PVC medical industry chain, namely resin & plasticiser producers and PVC converters. The Alliance was established in 2012.
Our vision
The vision that informs the PVCMed Alliance's work is of a healthcare environment that best benefits patients and healthcare professionals. Such an environment offers the finest PVC-based products and applications with the required properties and excellence needed to provide top quality health care while being environmentally sustainable.
Hospitals use a lot of single-use PVC-based medical devices every day. Besides being safe and affordable, PVC is easily recyclable and keeps its technical properties through numerous recycling cycles. Also, many of the devices are used on non-infectious patients. These advantages have led to the set-up of medical devices recycling systems in the healthcare sector in several countries.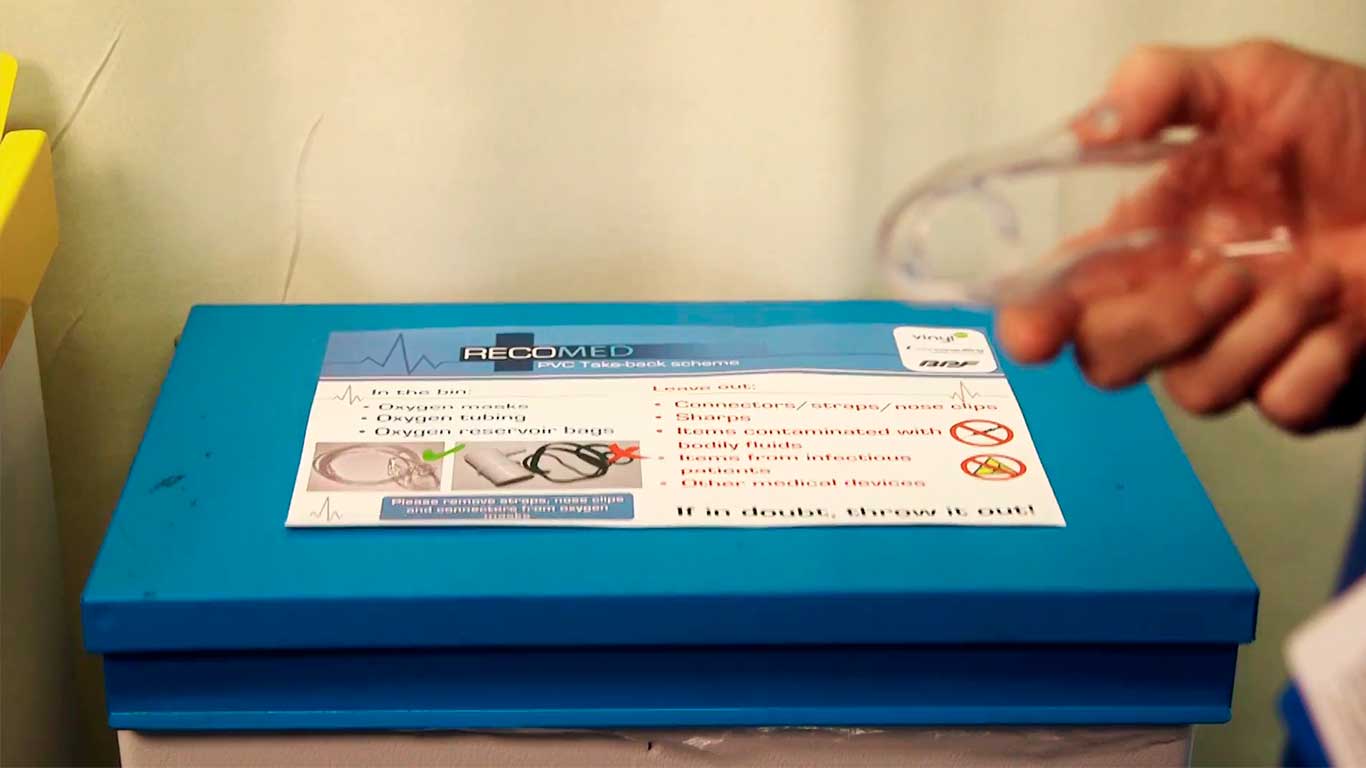 ---
When plastics revolutionised healthcare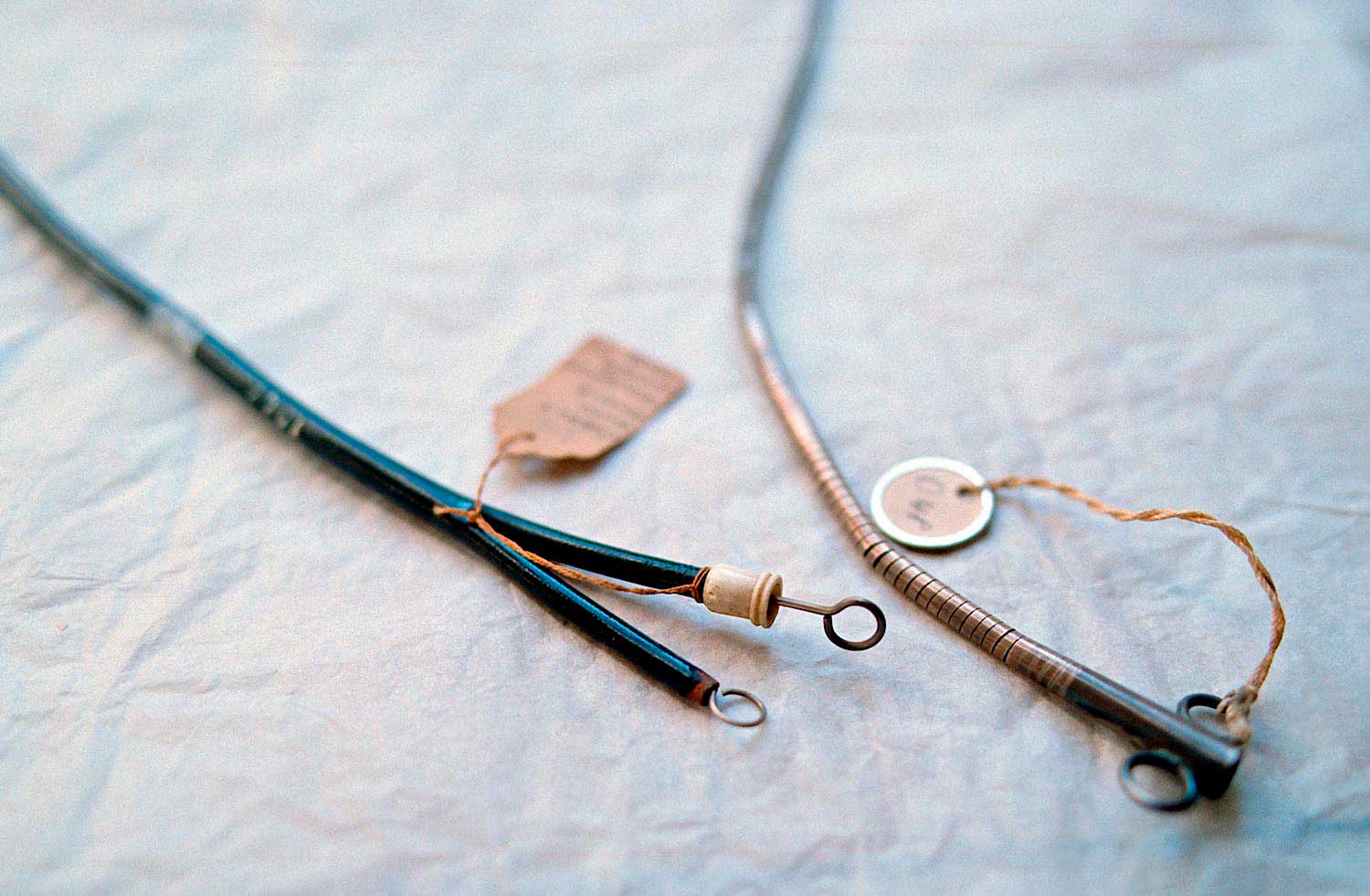 Did you know that PVC-based medical devices have been used safely for over 60 years?
Today, plastics is the primary choice for disposable medical devices, allowing patients and healthcare professionals to benefit from the material's excellent technical properties on a daily basis. But in fact, it is only quite recently that plastics have replaced medical devices made of metal, glass and ceramics.