About us
The PVCMed Alliance represents all parts of the PVC medical industry chain, namely resin & plasticiser producers and PVC converters. Our mission is to proactively engage in PVC and healthcare related debates.
The aim is to provide a focal point for communication with all involved stakeholders—healthcare professionals and managers, medical device companies, regulators and the general public—about PVC-based healthcare applications.
We believe in honest dialogue about these products' fundamental role in ensuring the quality, safety and cost-efficiency of healthcare, while being environmentally responsible.
If you are interested in becoming a member of PVCMed Alliance or would like to receive more information, please write
info@pvcmed.org
.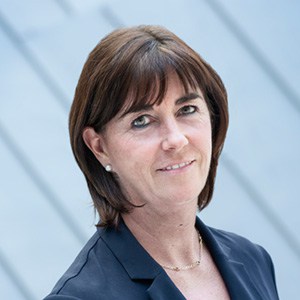 Spokesperson
Brigitte Dero
Tel. +32 2 676 72 51
Brigitte Dero obtained her PhD in Molecular Biology in 1988 by working on a special programme of the World Health Organisation on parasitic diseases. She then focused on metals by specialising in toxicology at the Atomic Energy Commissariat in France and in ecotoxicology in the Netherlands.
She subsequently began working for the Belgian cadmium-producing industry, and she joined EUROMETAUX, the European Association which represents the non-ferrous metals industry vis-à-vis the European Institutions. After nine years representing the metals industry, she joined Cefic in 1999, where she became Director of the Plastic Additives Platform and ESPA's secretary general. Currently, Dr. Dero is General Manager of
ECVM
and
VinylPlus®
.
---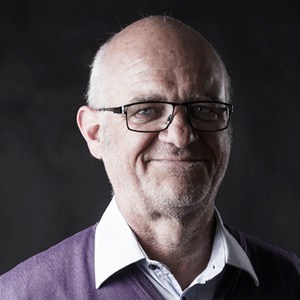 Project Manager
Ole Grøndahl Hansen
Tel. +45 3330 8630
Ole Grøndahl Hansen is a Master of Arts in literature from University of Copenhagen, Denmark. Since 1995 General Manager of
PVC Information Council Denmark
.
Ole has been working with PVC-related issues for almost a quarter of a century. Main areas of interest are the use of PVC in medical applications, recycling, social media, and PVC in art and design. Since 2012 Project Manager of PVCMed Alliance.