Sustainable healthcare
For us, sustainable healthcare means a lot. PVC's contribution to sustainable healthcare encompasses the environmental, social and economic dimensions of sustainability. The material is made from 57% salt, an abundant resource, and the rest of oil or natural gas. It is easily recyclable and take back schemes for PVC medical devices are in place in several countries: Throughout Australia and New Zealand, the UK, South Africa and Guatemala more than 250 hospitals collect PVC medical devices from non-infectious patients for recycling into useful products. The social pillar of sustainability is fulfilled as well: As it is a very affordable material, PVC has helped enable access to quality healthcare for the broader population. Several studies show that a switch to alternative materials would be very costly, thereby putting further stress on already increasing healthcare costs.
VinylPlus® – a voluntary commitment to sustainable development
The European PVC industry is committed to sustainable development. This commitment is put into practice by 
VinylPlus
, the 10-year Voluntary Commitment to sustainable development in Europe. The VinylPlus programme was developed through open dialogue with stakeholders, including industry, NGOs, regulators, civil society representatives and PVC users. Five key challenges for sustainable development have been identified on the basis of The Natural Step System Conditions for a Sustainable Society. The regional scope of the programme is the EU-27 plus UK, Norway and Switzerland.
The founding members of VinylPlus are The European Council of Vinyl Manufacturers (ECVM), European Stabiliser Producers Association (ESPA), European Plastics Converters (EuPC) and European Plasticisers.
Watch the short animation video to learn more about the VinylPlus programme and its achievements.
Measurable targets and third-party auditing
Through the VinylPlus® initiative, the European PVC industry is creating a long-term sustainability framework for the entire PVC value chain. It aims to: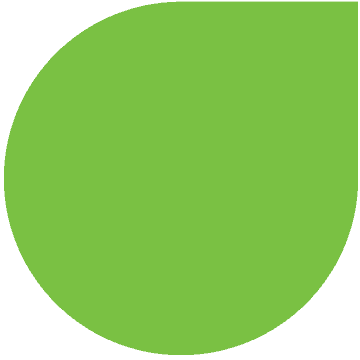 Recycle 800,000 tonnes of PVC per year by 2020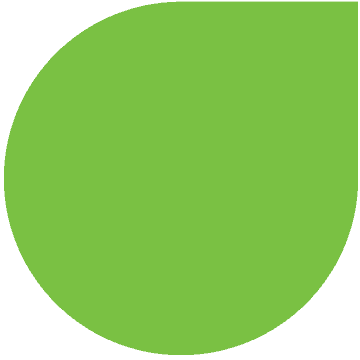 Promote a sustainable use of additives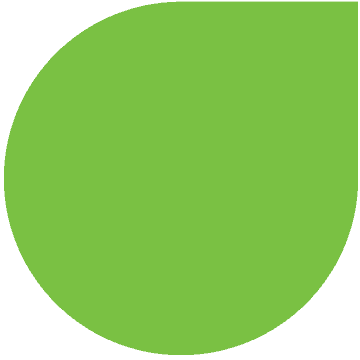 Improve PVC products sustainability and their contribution to sustainable development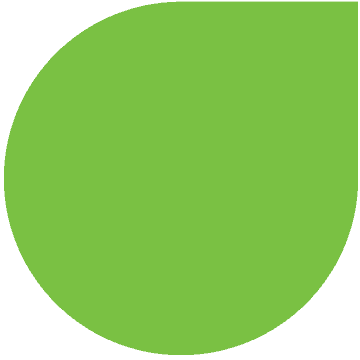 Reduce progressively GHG (greenhouse gas) emissions as well as energy and resource consumption along the entire production chain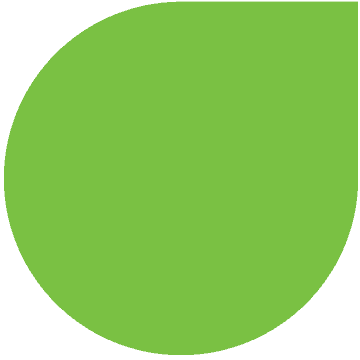 Move towards a low-carbon circular economy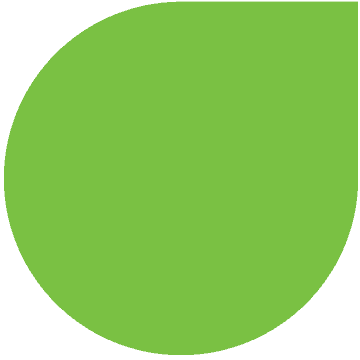 Build sustainability awareness along the value chain and among stakeholders
The progress is monitored by an independent
Monitoring Committee
and documented by yearly
Progress Reports
that are independently audited and verified by third parties.
The praise for the VinylPlus programme
comes from a wide range of stakeholders, e.g. the European Commission which considers VinylPlus a frontrunner for circular economy. VinylPlus is registered as a
SMART partnership
on the UN Partnerships for SDGs platform and listed as a
Good Practice
on the European Circular Economy Stakeholder Platform. Together with fiver other European plastics organisations, VinylPlus has recently launched
Circularity Platforms
aiming to reach 50% plastics waste recycling by 2040.
---
"VinylPlus can be considered a frontrunner for the circular economy"
Gwenole Cozigou, Director, DG Growth, European Commission
---
Medical device recycling ongoing around the globe
Medical grade PVC is a high-class material, which can recycled again and again into useful products. This, together with the fact that many medical devices such as oxygen masks and tubing are used for a few seconds on pre-screened patients, have led to the establishment of several recycling systems around the world. By recycling these high quality products, hospitals can contribute to the circular economy and help achieve sustainability targets.

Australia and New Zealand


South Africa
In South Africa, PVC IV bags are recycled into 100% recyclable school shoes for disadvantaged children.

Canada
In September 2020 the Vinyl Institute of Canada and Environment and Climate Change Canada launched the
PVC 123
pilot programme for PVC oxygen delivery devices, PVC oxygen tubing, PVC fluid bags/containers.

Guatemala
About 25 hospitals in Guatamala collect used PVC medical devices for recycling. The PVC is recycled into shoes that are distributed to school children in Guatemala City. The shoes are handmade by indigenous Kekchis women, providing jobs and income to this minority group.

Colombia
In Colombia, PVC used in dialysis clinics and home dialysis patients are collected. Through collaboration with local organisations, the waste is recycled into chairs, water hoses and other applications.

Thailand
In Thailand, PVC dialysis bags are being collected and recycled. It started with one hospital in 2015 and has now expanded to cover several hospitals. Work is ongoing to make the programme national.