If you are interested in supporting the PVCMed Alliance or would like to receive more information, please contact info@pvcmed.org.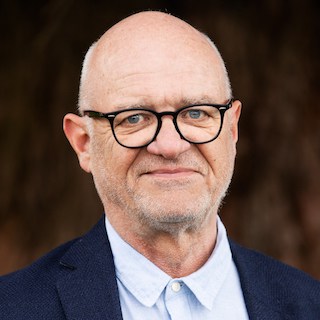 Project Manager
Ole Grøndahl Hansen
---
Ole Grøndahl Hansen is a Master of Arts in literature from University of Copenhagen, Denmark. Since 1995 General Manager of PVC Information Council Denmark. Ole has been working with PVC-related topics for almost a quarter of a century. Main areas of interest are the use of PVC in medical applications, recycling, and PVC in art and design. Since 2012 Project Manager of PVCMed Alliance.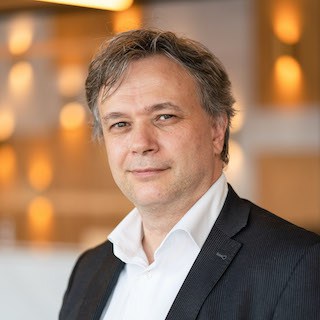 Technical Manager
Vincent Stone
---
Vincent has joined the European Council of Vinyl Manufacturers (ECVM) in 2018, where he is in charge to develop the activities around the ECVM application platforms (PVC4Pipes, PVCMed, PVC4Cables), and is actively involved in the certification and medical recycling activities of VinylPlus. Vincent graduated in 1991 in Plastics Engineering at the Catholic University of Louvain, Belgium, where he also earned a PhD. He later earned a part-time MBA degree from the Solvay Brussels School Economics & Management.