Italian designer Sally Galotti has a mission. She wants to improve patient treatment. Her tool is to put colourful adhesive vinyl decals on otherwise grey and dull hospital walls. By that she helps to relieve stress from e.g. breast cancer examinations and makes the working environment better for staff. Her approach is both holistic and science-based.
Watch this short video interview with Sally Galotti to learn more about her mission and how colourful vinyl covering improve patient treatment:
You can also download the booklet 'Vinyl in Hospitals,' which shows how vinyl coverings give architects free rein and help to create state-of-the-art healthcare facilities.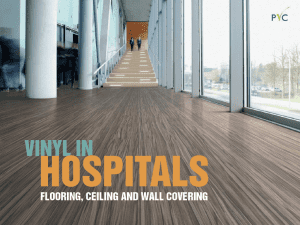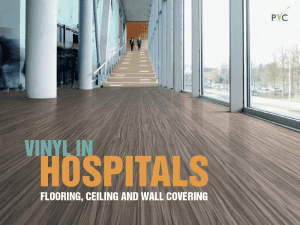 Learn more about PVC in hospital interiors.