To become a nurse is not easy. Proper training is required to give the professional care that patients need. One of the most important aspects of nursing training is injection of medicines, insertion of cannulas, blood sampling and pulse measurement.
PVC makes IV training realistic
The plastic material PVC, also known as vinyl, is an ideal material for IV training devices. The surface structure of human skin and PVC are much alike, which makes nursing training very realistic. In the video is shown how a blood vein can be installed in the PVC training arm. Nurses then can measure heart rate, insert cannulas into the arm, infusion of fluids etc.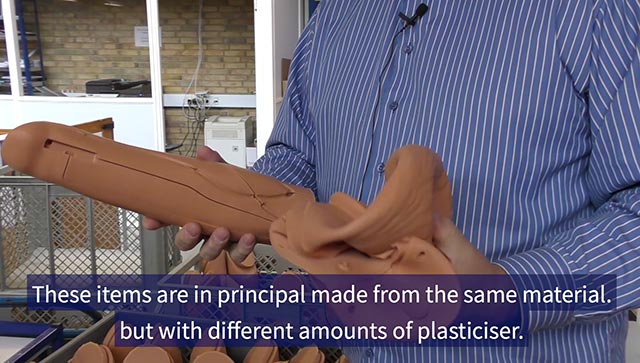 Unsurpassed versatility with soft PVC
Another benefit of PVC is that is possible to adjust the level of softness almost indefinitely. This enables medical device manufacturers to produce a wide range of PVC-based medical devices in the desired softness. Due to continued innovation in the PVC medical device value chain, medical device manufacturers can choose from a number of softeners or plasticisers.