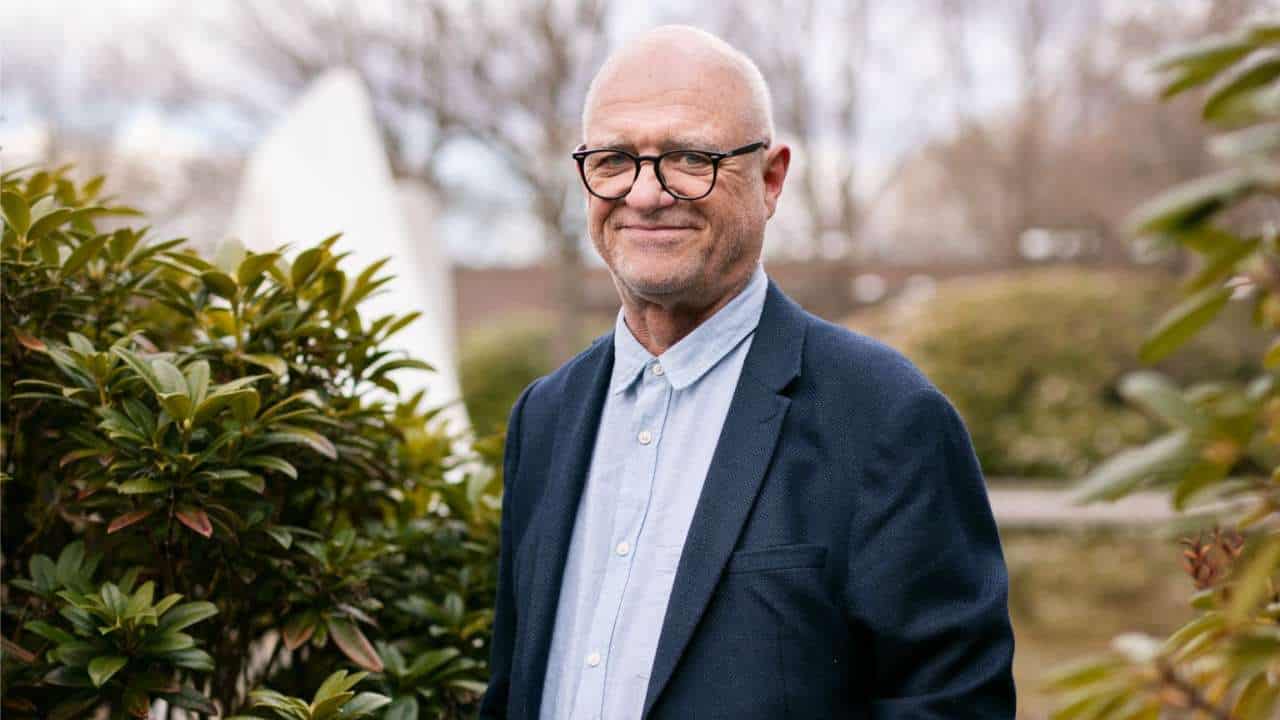 Are today's NGOs up to date on PVC?
07/09/2022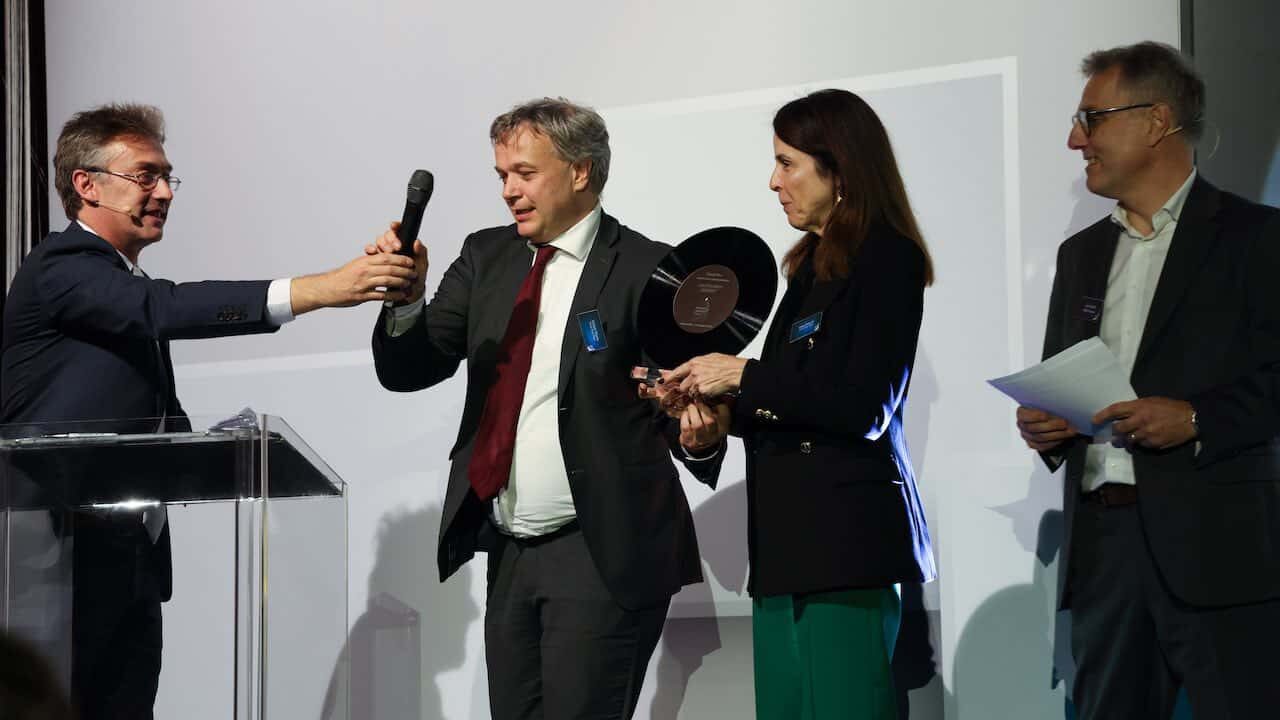 PVC medical recycling wins bronze at INOVYN Awards 2022
26/10/2022
As a frontrunner for the circular plastic economy in Belgian hospitals, VinylPlus® Med has been shortlisted for an award in the category " Circular Economy."
On 30 November, the Belgian magazine Trends presents the first Trends Impact Awards for companies or organisations that create sustainable value for society with their projects.
VinylPlus Med was launched in 2022 to help Belgian hospitals sort their PVC medical waste. VinylPlus Med is a partnership between waste mangement companies (Renewi), plastic recyclers (Raff Plastics) and the PVC industry and has been implemented in nearly ten hospitals around Belgium with almost 40 on the waiting list.
The collected waste, typically DEHP-free dialysis bags and oxygen masks and tubing, can be turned into a wide range of useful products to be used in the health sector.
Global consultancy PwC is auditing all nominees for their actual contribution to sustainable development. The auditing criteria are founded on scientific research by Antwerp Management School.