The Curious Patient asks questions about PVC in healthcare
08/04/2016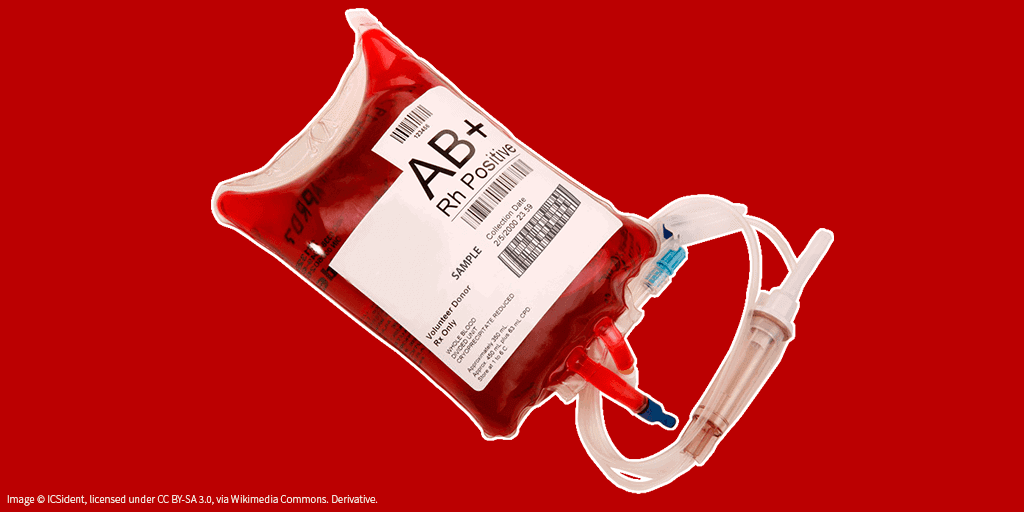 Moving medical technology forward with PVC
11/05/2016
Since most disposable plastics-based devices are made from PVC, the potential for recycling is huge. RecoMed, a British take-back scheme for medical PVC waste, does just that. The recycling scheme has now been expanded to 7 hospitals, writes Plastics News.
Recently a video was published, which explains the programme in detail.
RecoMed is funded by VinylPlus and conducted by the British Plastics Federation and Axion Consulting.