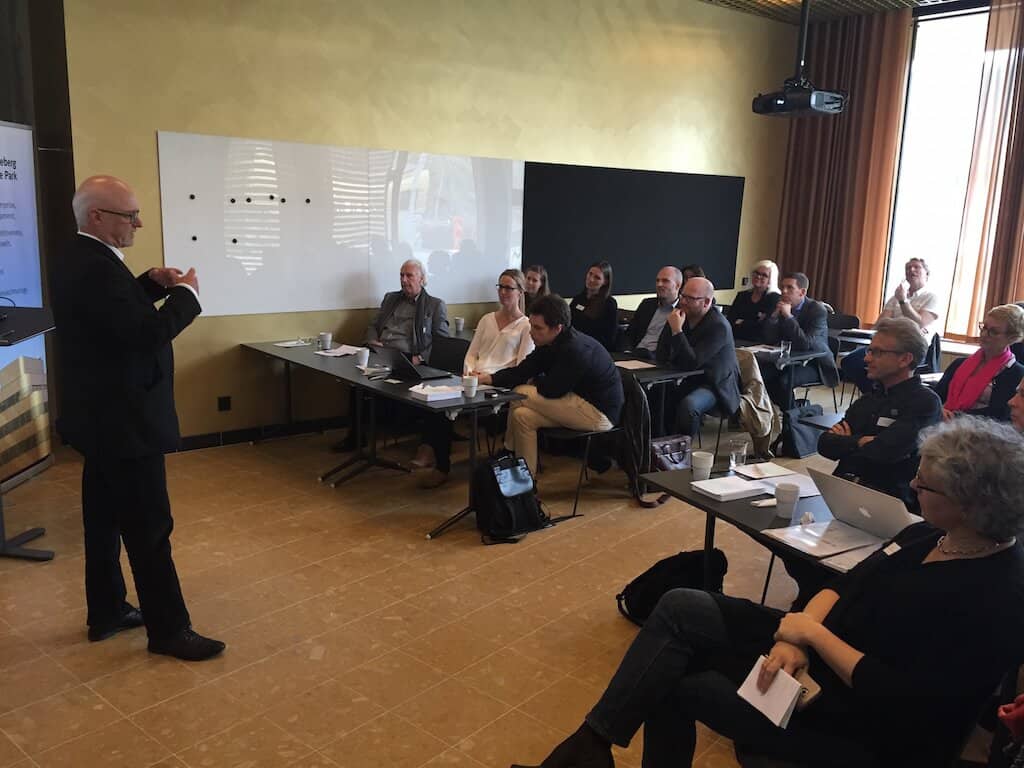 Sustainable healthcare with PVC
08/04/2016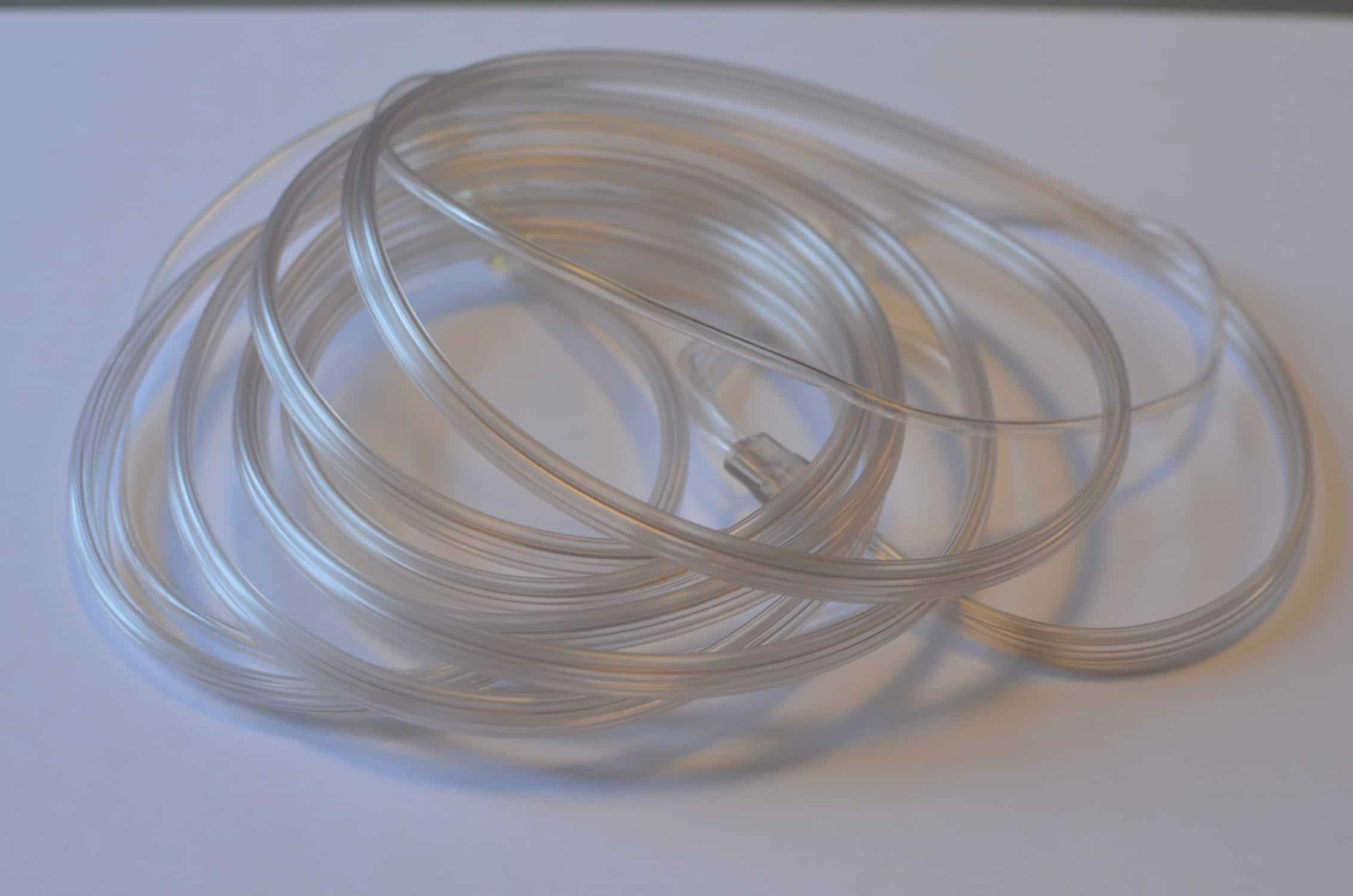 UK recycling scheme for medical PVC waste expands
04/05/2016
Have you ever wondered why there is so much plastics in hospitals? That question is answered in 1 min. and 30 sec. in our new animation video. 
Modern healthcare depends on plastics – in particular PVC
The video explains the importance of plastics, especially PVC or vinyl, in modern healthcare. Before PVC was introduced in the 1960's, medical devices were much more expensive, caused cross-contamination due to multiple use and painful for patients. PVC allows for manufacturing of affordable disposable medical devices, which meet all the technical requirements in medical regulations around the world. Today, around 40% of all disposable plastics-based medical devices are made from PVC.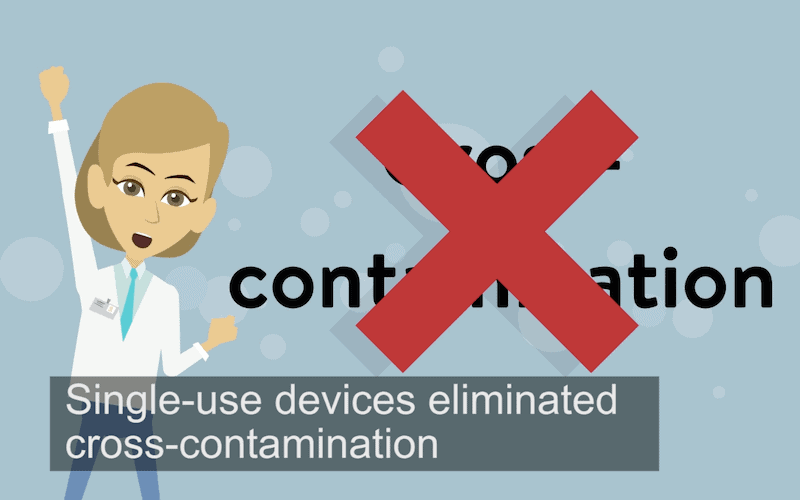 Hygienic hospital interiors with vinyl
Vinyl is also used for flooring, ceiling and wall coverings in healthcare environments. Vinyl gives architects free rein and can help fight hospital-acquired diseases as it is easy to keep clean.
Read more about PVC in healthcare
Read more about PVC in hospital interiors