Plastics in general and PVC in particular are often the topic of environmental debates. As PVC is still considered a controversial plastic material, it is only natural that many different stakeholders are expressing their opinion. Healthcare NGOs in particular have been critical towards the use of this widespread plastic material.
After reviewing the latest NGO papers on PVC, PVCMed Alliance have decided to give an update on the PVC situation, mainly based on official Scandinavian sources.
"Things have changed since the late 1990s when Greenpeace managed to move the European PVC industry in the right direction based on scientifically sound arguments. Today's NGOs lack scientific rigour in PVC matters and European policymakers should therefore read PVC critique from NGOs with strong reservations."
Ole Grøndahl Hansen & Tobias Johnsen, PVCMed Alliance
What's wrong with the NGOs' approach to PVC?
The NGOs neglect regulatory achievements by European legislators
Through VinylPlus, the European PVC industry has undergone a significant transformation in the last two decades. By only focusing sporadically on EU policy and industry, the NGOs give the impression that the environmental and health issues related to PVC have not changed at all since the late 1990s when PVC was under heavy attack. By taking this approach the NGOs neglect the successful work being done by the European legislators when it comes to environmental regulation related to PVC issues - especially regarding additives and raw material production.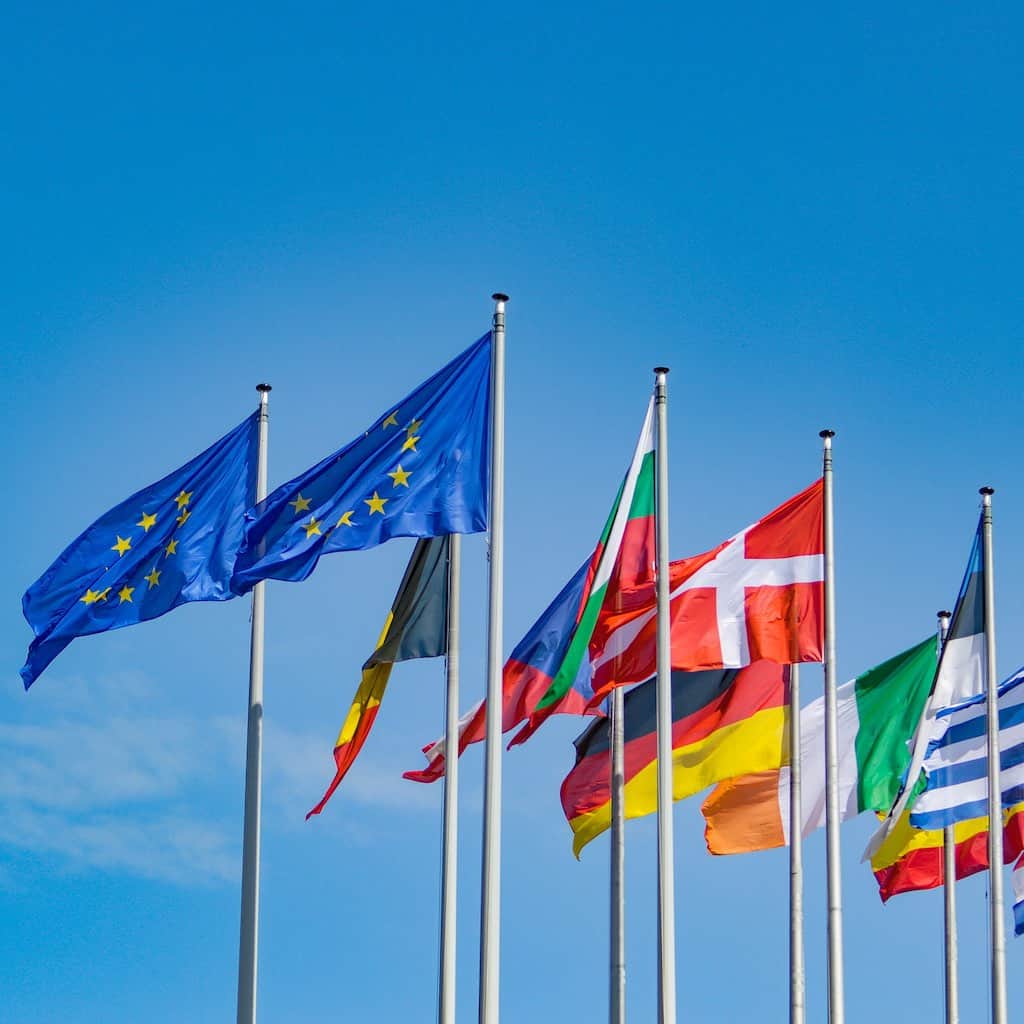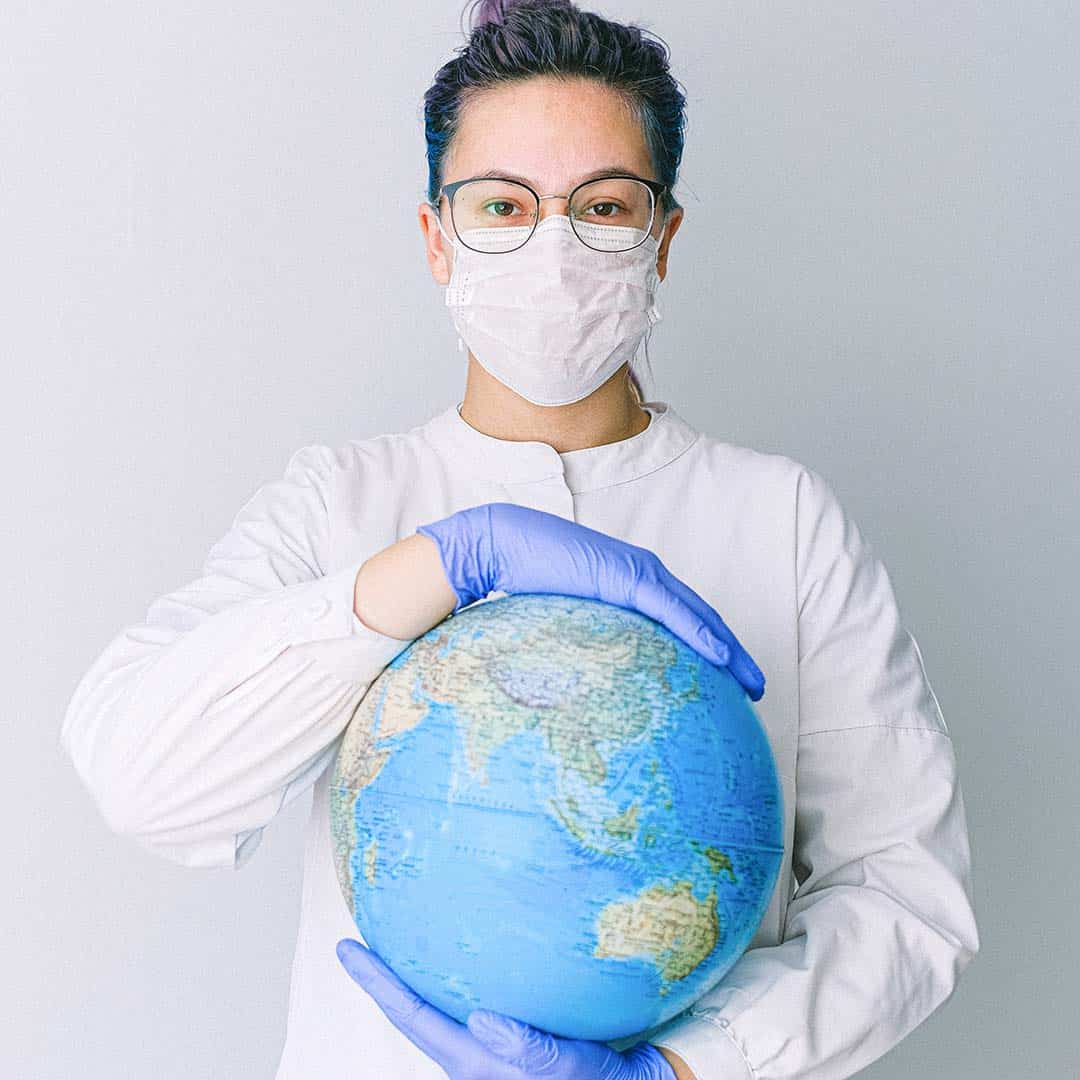 The NGOs target DEHP, which has been nearly 100% substituted in Europe
Due to regulation and industry innovation, DEHP and other classified phthalates have been almost 100% substituted in Europe. The substitution has been made possible because of a €6 billion investment by the European plasticiser industry in developing alternatives to DEHP. Four of these are now authorised for medical applications in the European Pharmacopeia.
The NGOs wrongfully claim PVC can be easily substituted
A Ramboll report commissioned by PVC Information Council Denmark in 2020 concludes that PVC is irreplacable in many important applications. The NGOs also claim that replacement of PVC by alternative materials is preferable, without providing any documentation to substantiate the claim. In a 2018 report by the Danish EPA it cannot be concluded from life cycle analyses that PVC-free products always are preferable to PVC.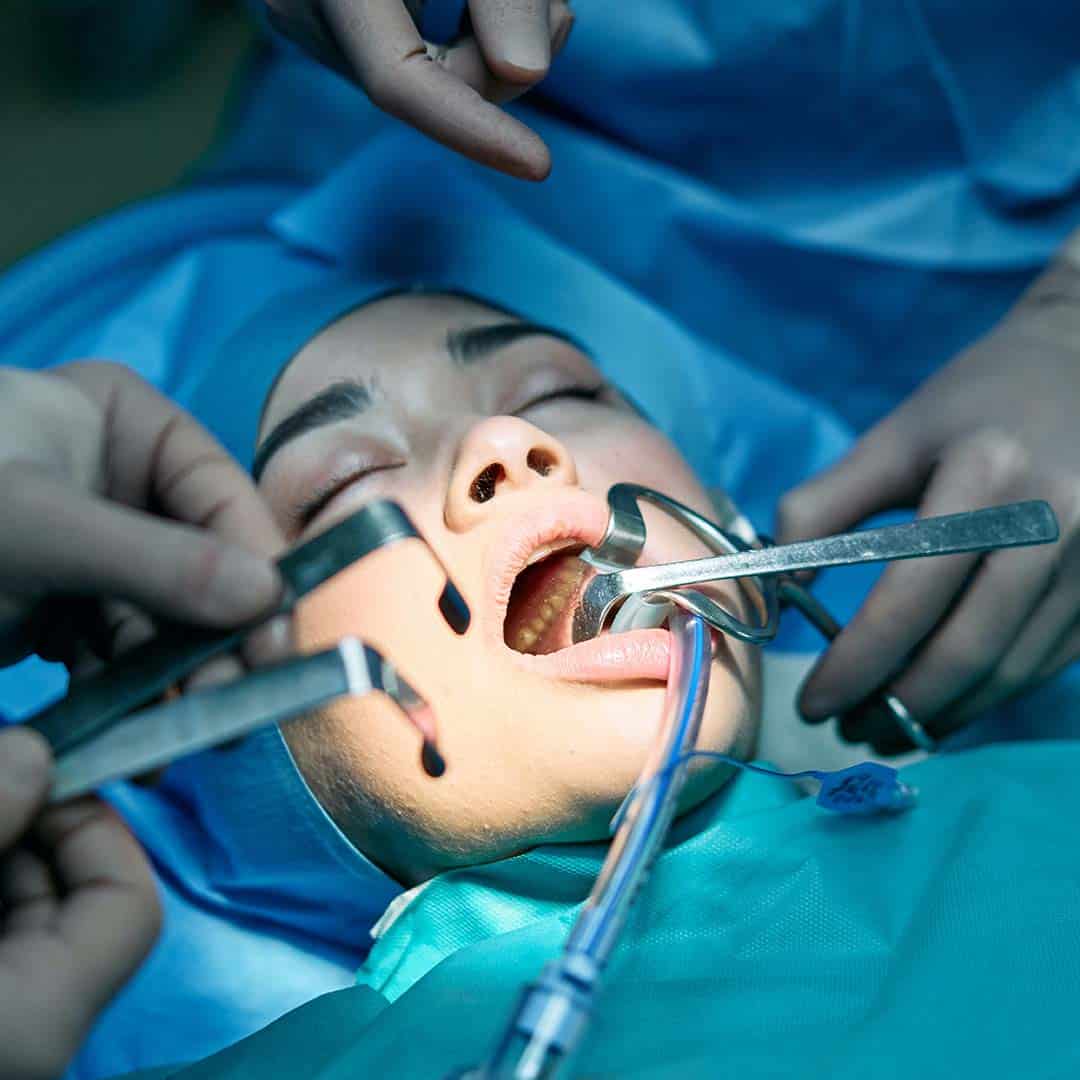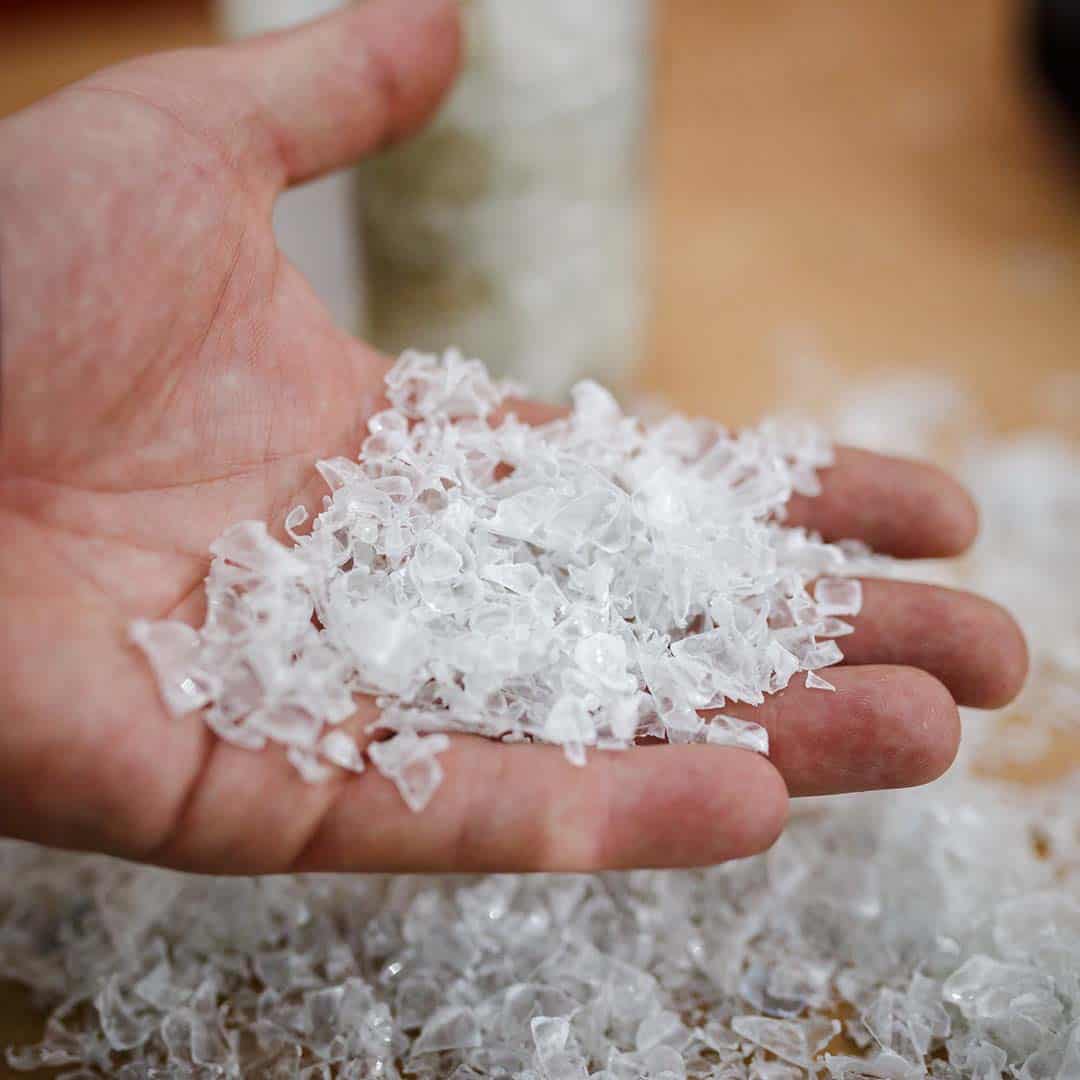 The NGOs claim PVC is difficult to recycle – but in fact it can be recycled again and again
The NGOs surprisingly claim PVC is the least recyclable of all plastics. This makes no sense, as PVC and other thermoplastics can be melted for reshaping. In fact, PVC can be recycled depending on the application without losing its technical properties. This is possible because the recycling process does not measurably decrease the chain length of PVC molecules.
The NGOs ignore that more and more PVC is being recycled – also in hospitals
PVC is not only well suited for recycling – it is increasingly being recycled. In 2021, more than 800,000 tonnes of PVC waste were recycled in Europe through VinylPlus. PVC medical devices are also recycled in +300 hospitals worldwide. In 2021 VinylPlus® Med was launched to help hospitals turn their DEHP-free PVC medical device waste in to useful products. The partnership brings together hospitals, waste management companies, recyclers and the PVC industry. Starting with a pilot in Belgium, VinylPlus Med will later be rolled out in other countries in Europe
NEW MARKET STUDY
Recyclable PVC to remain the most used plastic for medical devices
---
Almost 30% of the plastics-based medical devices are manufactured in PVC, which makes the material the most used polymer for bags, tubing, masks and other disposable medical devices. Due to the material's unique properties, this share is expected to remain the same until at least 2027.
Sign up for our newsletter
Why is PVC used in healthcare?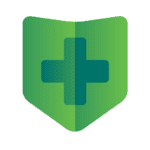 Safety
PVC fully complies with safety requirements for professionals and patients in the healthcare environment and has a track record of billions of safe patient days. Due to its versatility and cost efficiency, it enables the mass-production of medical devices and reduced cross-contamination between patients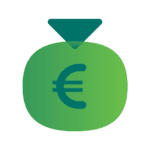 Cost efficiency
PVC combines very low manufacturing and maintenance costs with excellent durability and long-lasting performance. Since the 1960s, PVC has played a huge role in allowing the broader population access to affordable quality healthcare.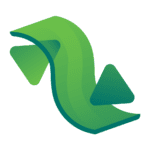 Flexibility and dependability
PVC can be moulded or formed into endless shapes and products such as blood bags, tubing, intravenous bags, and oxygen masks. It can also be relied upon for its strength and durability under changing temperatures and conditions.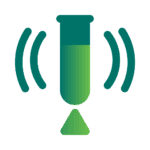 Chemical stability
Materials used in medical applications must be capable of accepting or conveying a variety of liquids without themselves undergoing any significant changes in composition or properties. PVC meets these demands.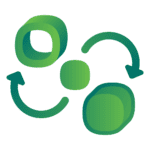 Ease of processing and versatility
PVC can be extruded to make IV tubing, thermoformed to make blister packaging, or blow moulded to make hollow rigid containers. Further, PVC can be easily welded to itself or with other plastics by heated tool welding and vibration welding.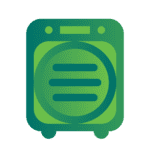 Sterilisability
PVC medical devices can be easily sterilised using methods such as steam, radiation or ethylene oxide. Vinyl wall and floor coverings are also easy to clean and can resist strong antibacterial agents that are involved in preventing the spread of diseases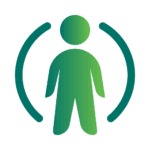 Biocompatibility
Whenever plastics are in direct contact with the patient's tissue or blood, a high degree of compatibility is essential. PVC is characterised by high biocompatibility, and this can be increased further by appropriate surface modification.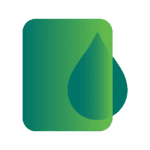 Clarity and transparency
Whenever plastics are in direct contact with the patient's tissue or blood, a high degree of compatibility is essential. PVC is characterised by high biocompatibility, and this can be increased further by appropriate surface modification.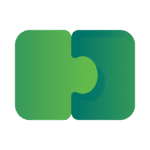 Compability
PVC is compatible with virtually all pharmaceutical products in healthcare facilities today. It also has excellent water and chemical resistance, helping to keep solutions sterile.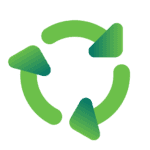 Recyclability
PVC is easily recyclable, and since 2014 VinylPlus® has financed recycling schemes for PVC medical devices. In 2021, the collaborative partnership VinylPlus® Med was launched to accelerate sustainability in European healthcare.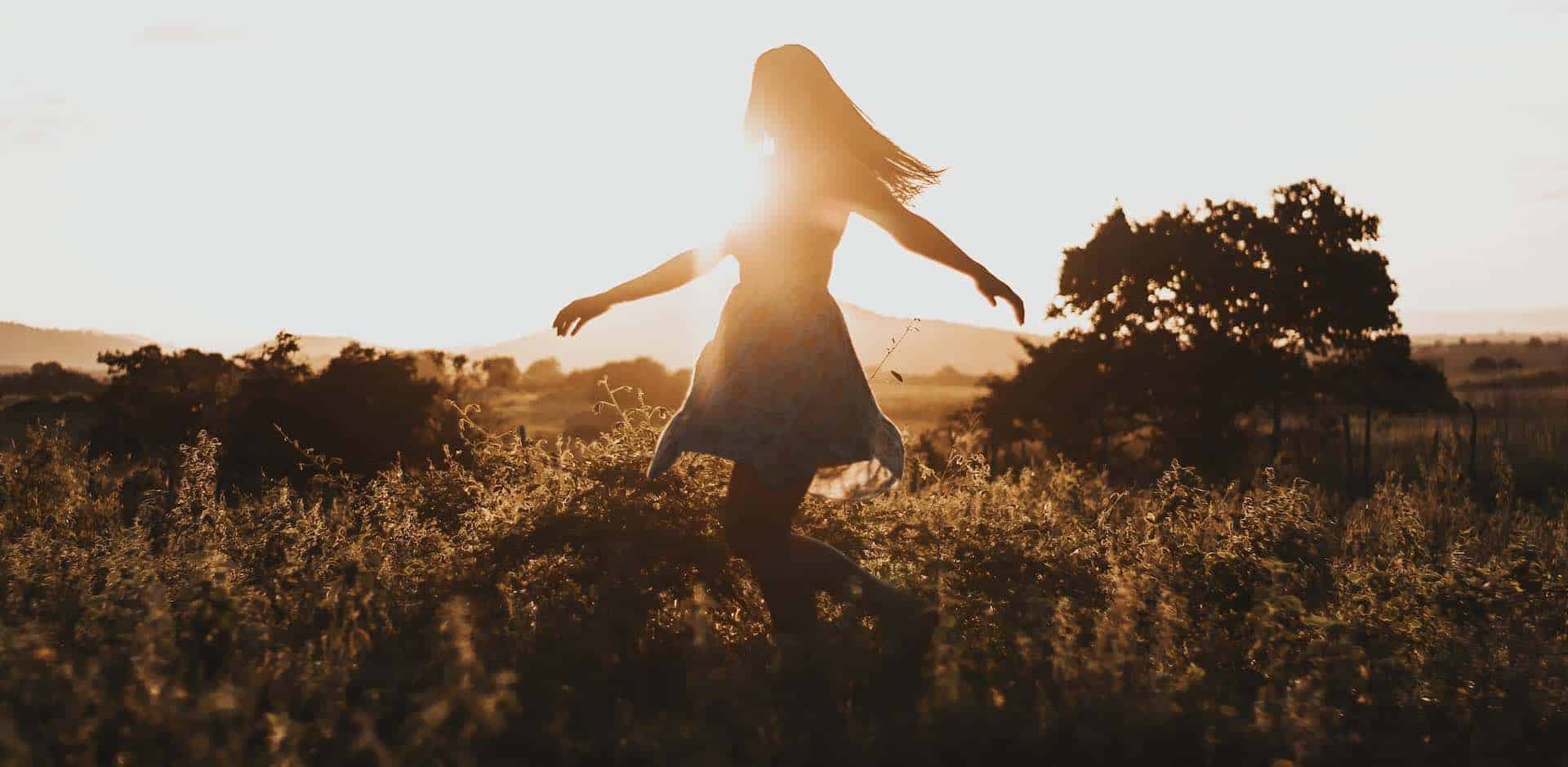 The European PVC industry's sustainable development journey continues
During the last two decades the production, use and waste management of PVC in Europe have undergone a significant transformation. Through VinylPlus, the European PVC industry's Voluntary Commitment to sustainable development, problematic additives have been substituted, recycling systems have been set up and emissions from raw material production are now controlled.
VinylPlus 2030 is the next 10-year Commitment of the European PVC industry to Sustainable Development. With its renewed Commitment, VinylPlus aims to contribute proactively to addressing the global sustainability challenges and priorities.
The VinylPlus 2030 Commitment has been developed bottom-up through industry workshops and with an open process of stakeholder consultation. Three 'pathways' and 12 'action areas' have been identified embracing the PVC value chain's circularity, its advancement towards carbon neutrality, minimisation of the environmental footprint of the PVC production and products, and its engagement with stakeholders and global coalitions.