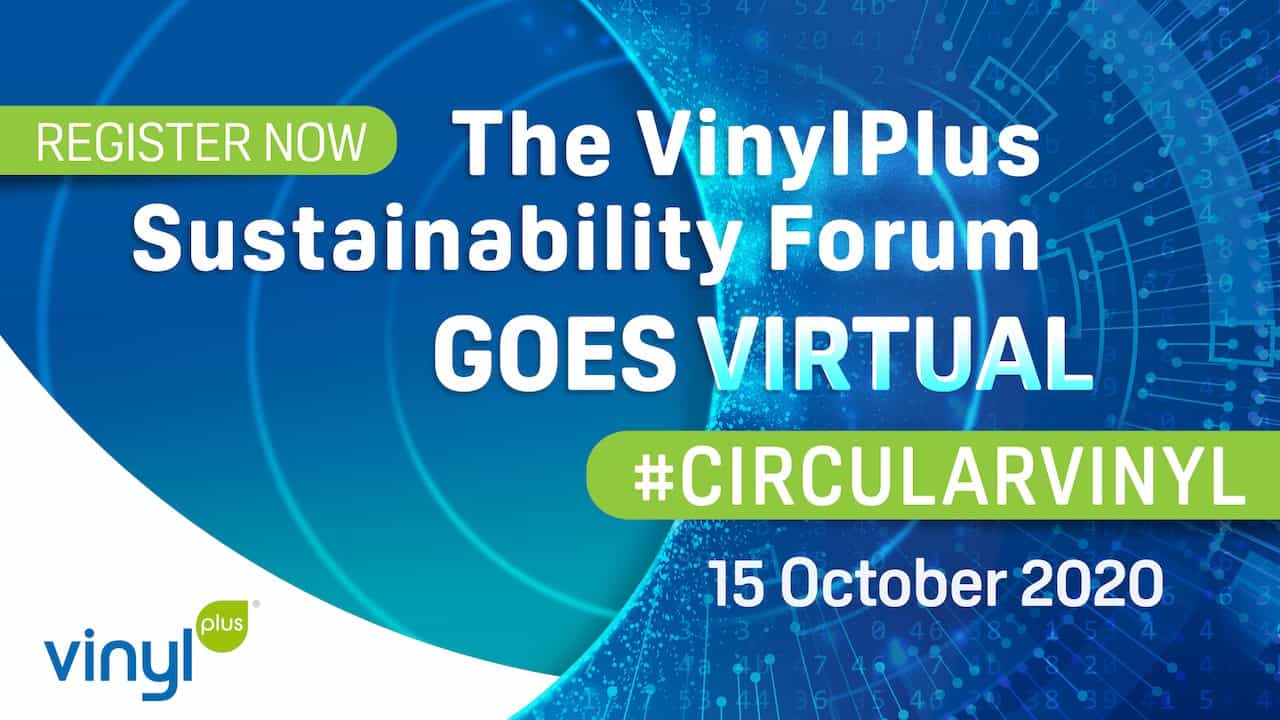 Registration open for virtual VinylPlus Sustainability Forum 2020
30/07/2020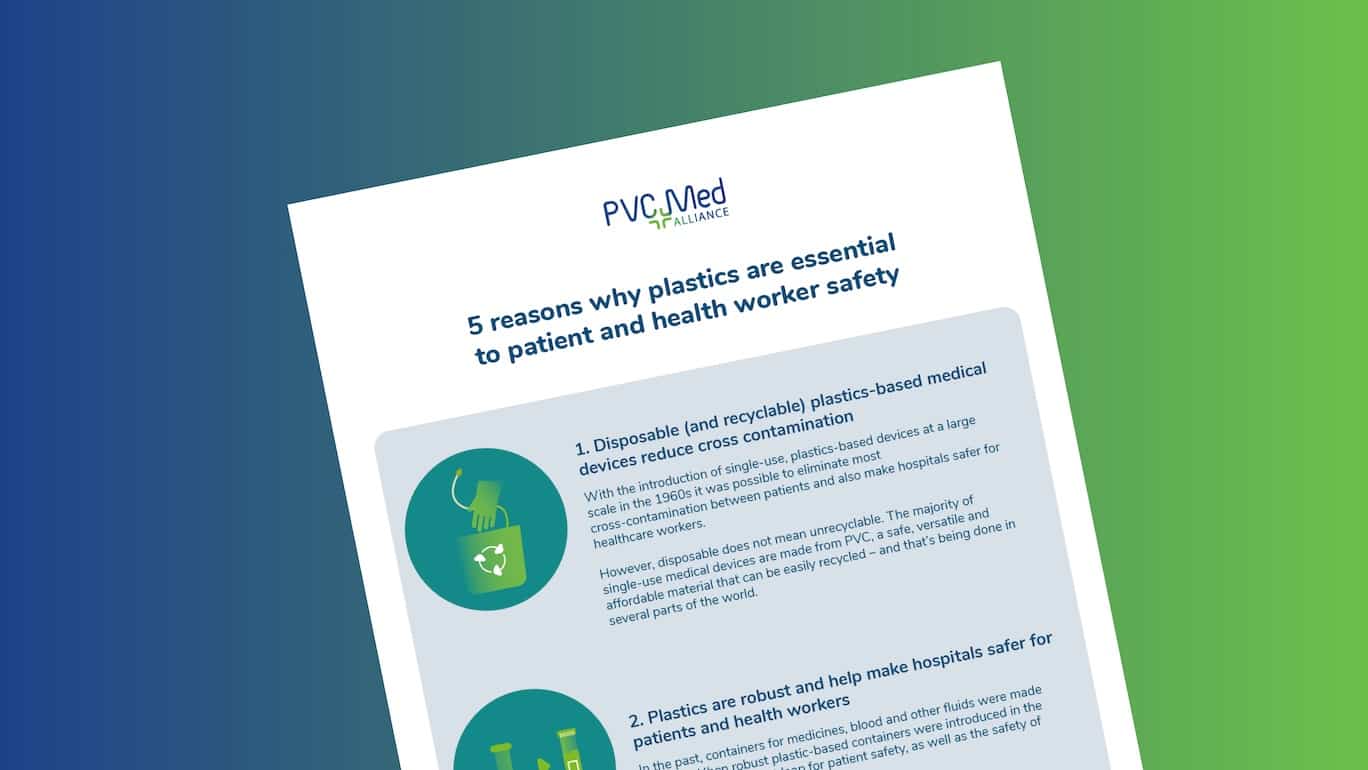 5 reasons why plastics are essential to patient and health worker safety
17/09/2020
In recent years, the proliferation of plastic products has become the center of much debate, but the value of polymers in the healthcare space typically has not been questioned. Until now. The COVID-19 pandemic paradoxically has sparked renewed criticism of plastic, and this time, plastic used in healthcare is the culprit.
Some are even calling for a phase-out of plastics in the healthcare sector. That would be a fatal mistake.
Read why in PVCMed Alliance Project Manager Ole Grøndahl Hansen's op-ed at PlasticsToday.com.