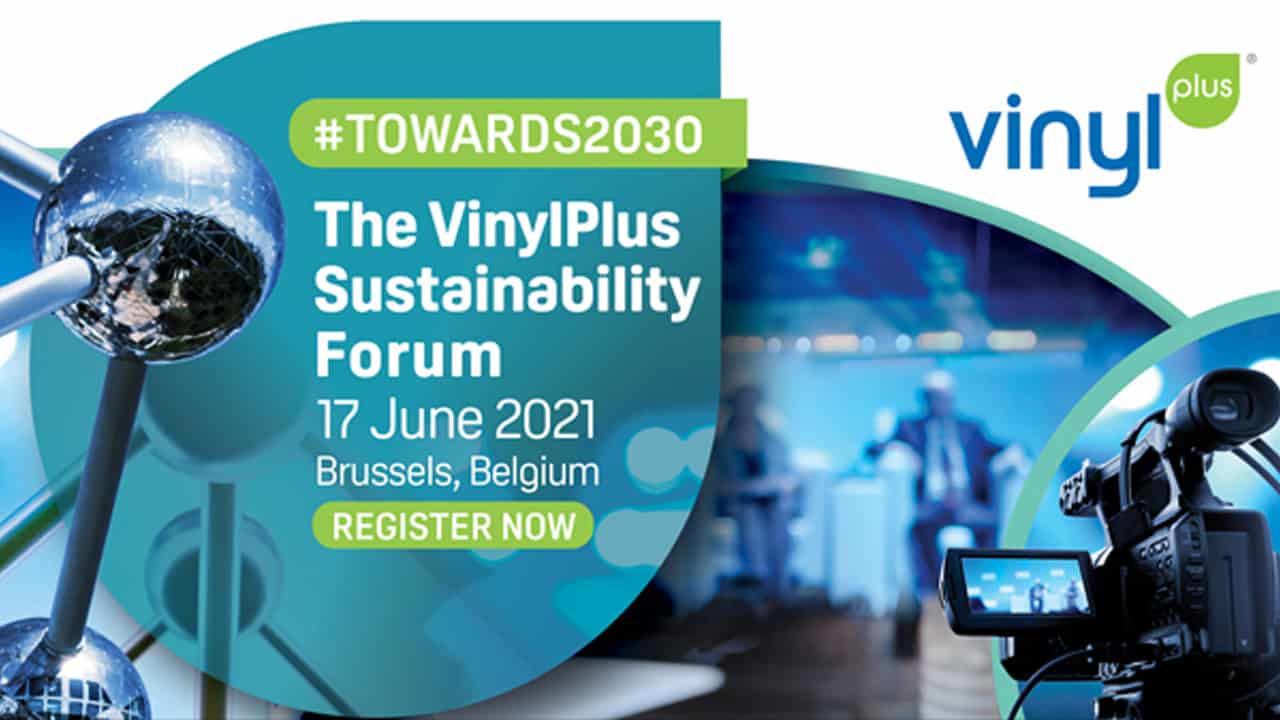 VinylPlus Sustainability Forum 2021: #Towards2030
05/05/2021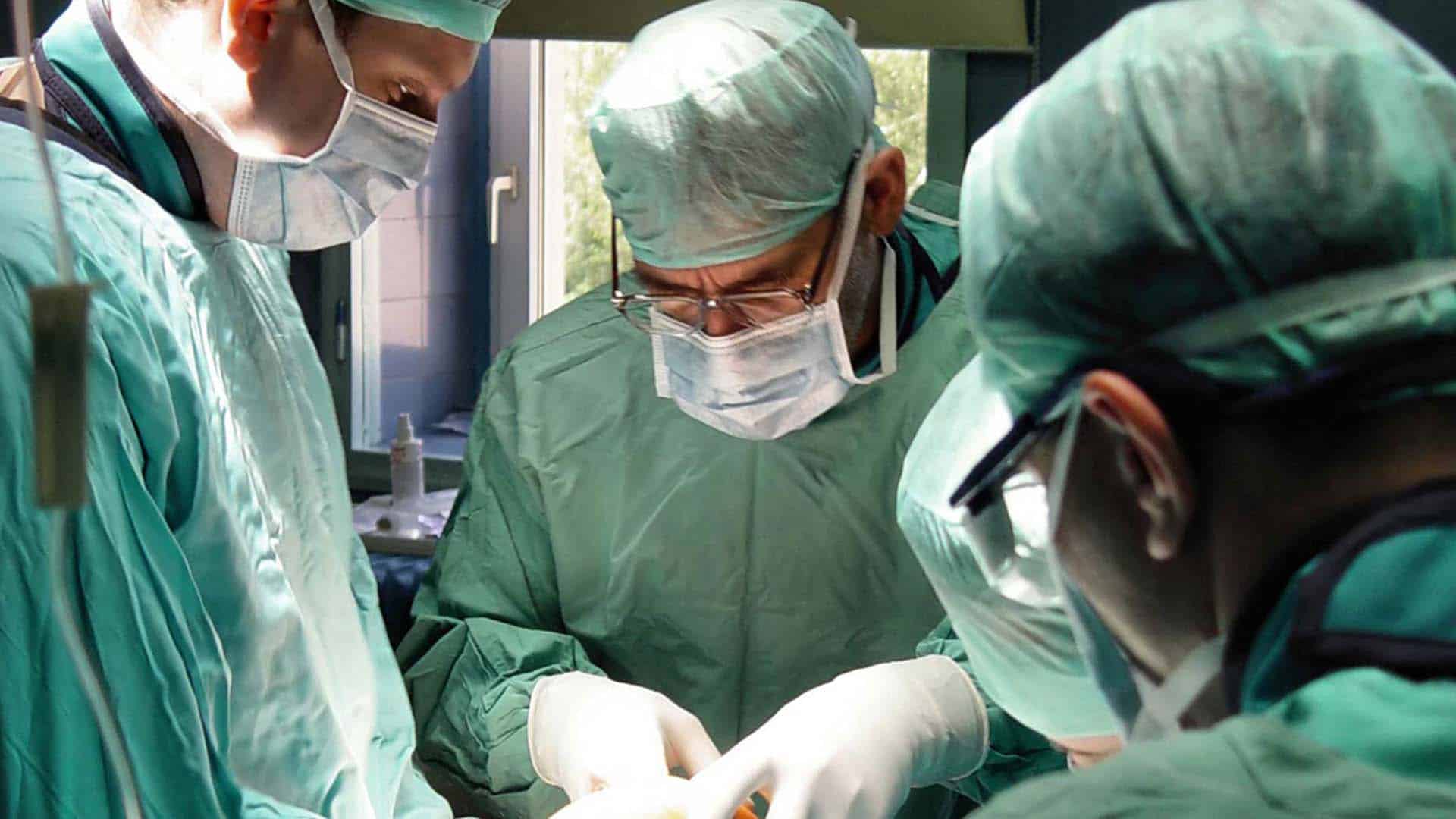 Medical plastics 101: PVC is material of choice for disposable medical devices
26/05/2021
Healthcare's impact on climate and environment has long been under the radar, as the sector naturally has cure and patient safety as its number one priority. Yet, the growing amounts of medical waste in the wake of COVID-19 and the increasing focus on reducing greenhouse gas emissions from every sector in society means healthcare must also do its part in the green transition of society.
In a recent op-ed in Brussels Times, Dan Vukelich from the Association of Medical Device Reprocessors calls for reuse of single-use medical devices as the solution to challenges of climate change and plastic waste.
Although reuse might be a solution for the costly and advanced diagnostic equipment, it is doubtful that it will make economic, logistical or environmental sense to reprocess the billions of mass-produced, disposable medical devices such as oxygen masks, tubing and containers that are used in hospitals every day all around the globe.
Instead, our proposal is recycling, which already today is practiced in many hospitals around the world. Most recently, VinylPlus® Med has been launched in Belgium to accelerate sustainability in healthcare.
Read more in new PVCMed Allliance op-ed published by Medical Plastics News.