Plasticisers in medical devices fully comply with EU regulation
About 80% of all PVC-based medical devices in hospitals are soft and flexible. To obtain the right level of softness and flexibility for medical equipment such as tubing and containers, plasticisers (US: plasticizers) are added to the PVC compound. As all medical devices, PVC medical equipment with any plasticiser is subject to stringent pre- and post-market control and evaluation procedures to ensure safety and performance. A wide range of plasticisers are now included in the
European Pharmacopoeia
, which sets Europe's legal and scientific standards to delivering high quality medicines in Europe and beyond.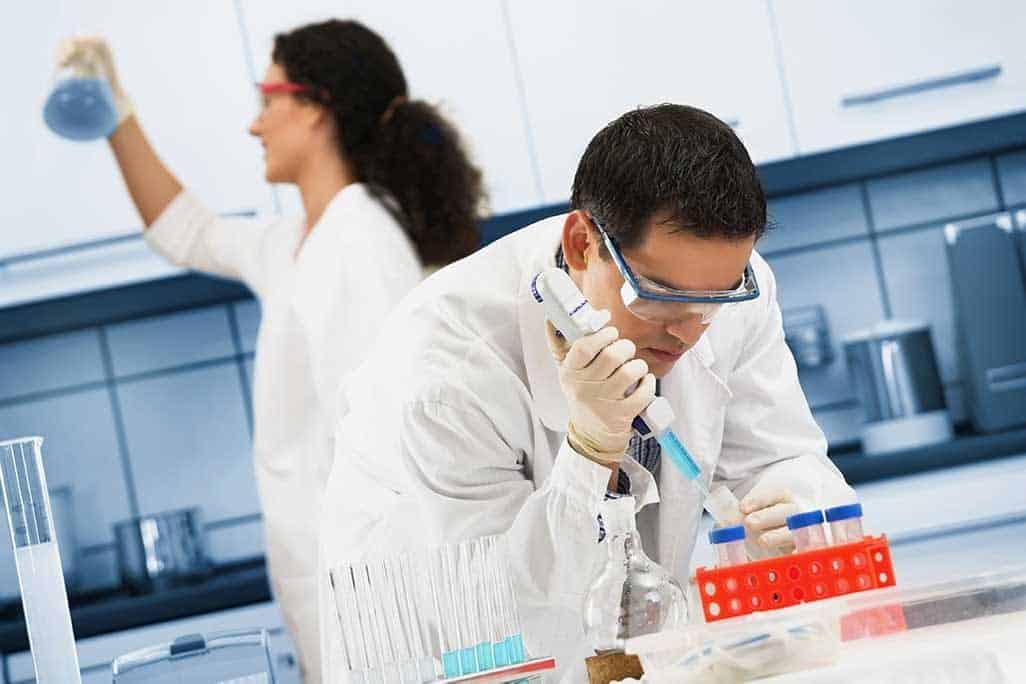 Alternatives to DEHP now available
The phthalate DEHP used to be the primary plasticiser due to its technical properties and low cost. However, the substance is under increasing scrutiny by regulatory and medical authorities, and in the EU its continued use after 2020 will require robust justification. With the additional plasticisers in the Pharmacopeia, medical device manufacturers can now choose from a wide range of DEHP alternatives. Importantly, the many beneficial properties of PVC, especially its unsurpassed softness, are still maintained without phthalates of concern.