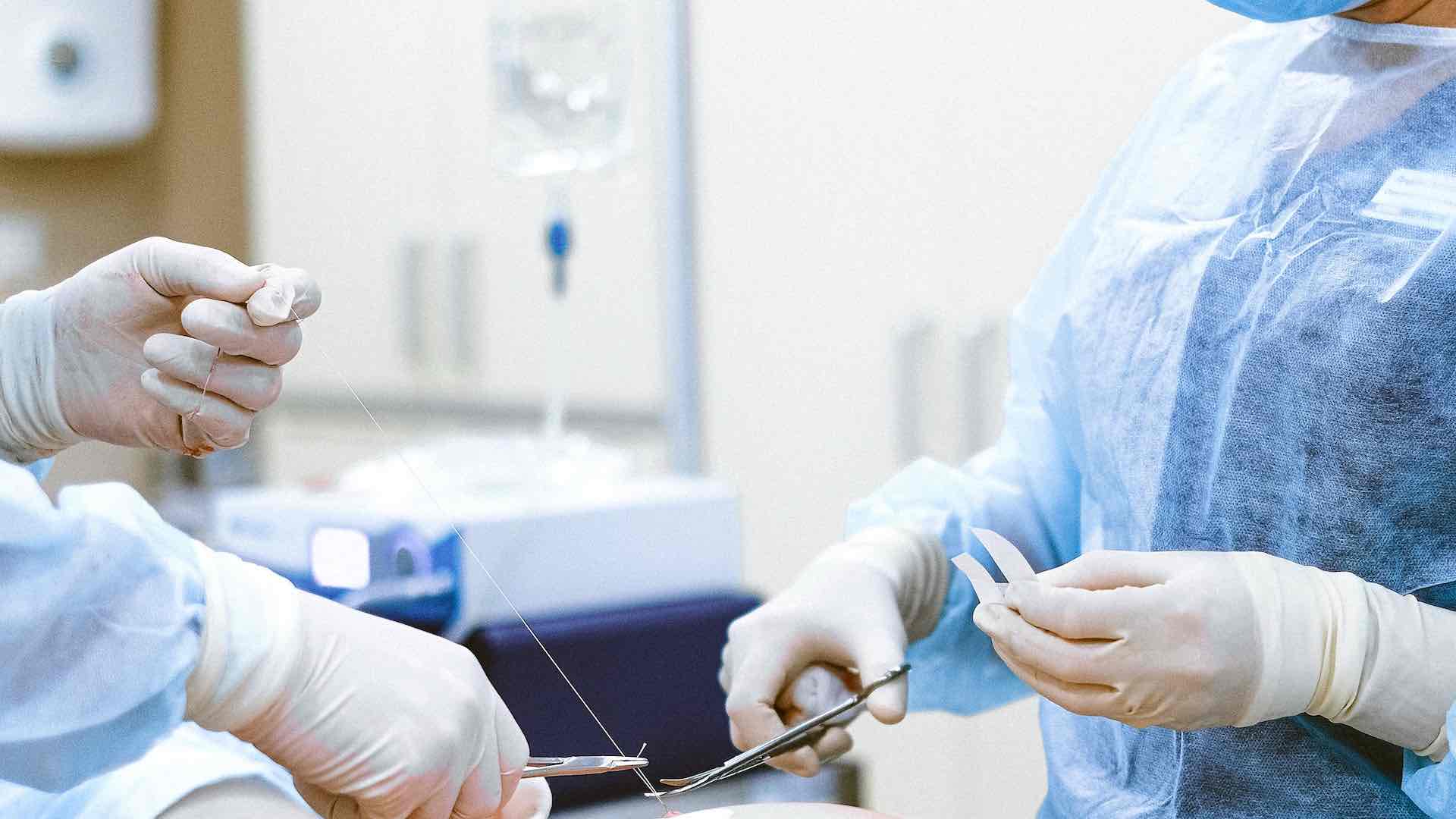 PVCMed Alliance clarifies Chemical Watch article on PVC in healthcare
28/01/2022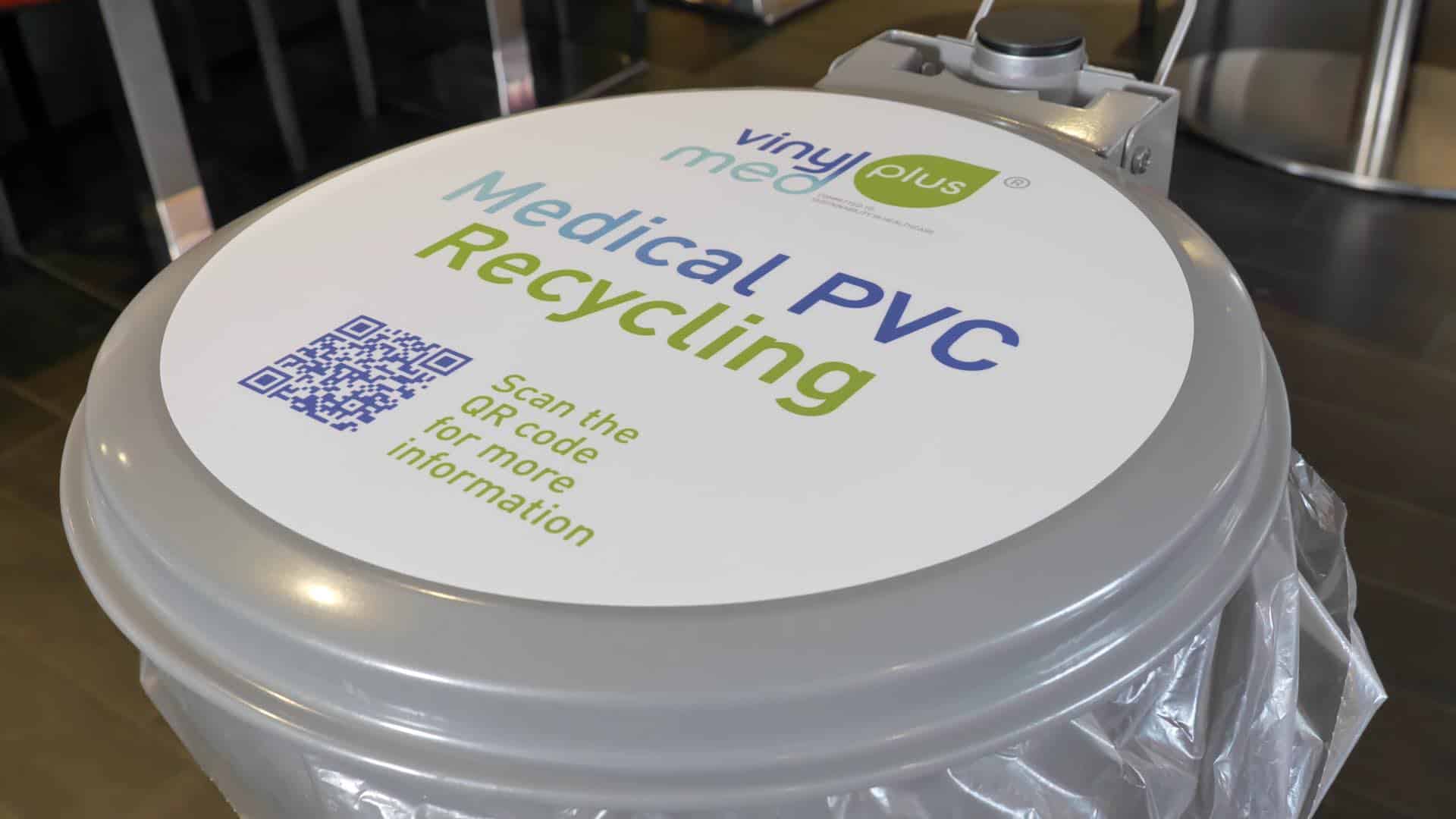 Can the US learn from Europe's PVC hospital recycling initiatives?
14/04/2022
Circular initiatives in hospitals can help curb carbon emissions, resource consumption and operational costs. Through the VinylPlus® Med partnership, European hospitals, waste management companies, recyclers and the PVC industry work together to collect and recycle medical PVC.
7 April marks WHO's World Health Day. With the theme 'Our planet, our health,' World Health Day 2022 puts focus on urgent actions needed to keep humans and the planet healthy. WHO estimates that more than 13 million deaths around the world each year are due to avoidable environmental causes. This includes the climate crisis which is also a health crisis. 
Every day around the world, healthcare professionals rely on safe single-use plastics-based medical devices. While they without a doubt save lives, it is also crucial that circular initiatives for medical plastics are put in place to curb carbon emissions and get the most out of valuable resources. Just look at the figures: it is estimated that healthcare accounts for nearly 5% of global greenhouse gas emissions.
The European PVC industry has invested in recycling for more than two decades, which has resulted in more than 6,5 million tonnes of PVC being recycled since 2000 through VinylPlus®. The vast majority of the collected plastic is from the building and construction sector, as that's where around 70% of the PVC is used.
Medical PVC is a tiny fraction compared to volumes that go into durable building products such as pipes and windows. Yet the polymer is the used most material for disposable medical equipment and is essential for IV and dialysis bags, medical tubing, oxygen masks and many other medical devices. At the same time, medical PVC is easily recyclable.
VinylPlus® Med is a new partnership between hospitals, waste management companies, plastic recyclers and the PVC industry to accelerate sustainability in European healthcare. Only non-infectious and REACH-compliant PVC waste is collected, which can be turned into a wide range of useful products in Europe.
Training is in full swing in several Belgian hospitals, and the first waste has already been collected for recycling. Building on the experiences in Belgium, additional recycling schemes will be rolled in other European countries to help accelerate the green transition of the health sector.