The role of disposables in cancer treatment
Cancer is a group of diseases that is the second-leading cause of death worldwide. For men, lung, prostate, colorectal, stomach and liver cancer are the most common cancer types, while breast, colorectal, lung, cervix and thyroid cancer are the most common among women.
Fortunately, cancer diagnosis, screening and treatment is on the top of the medical research agenda. And through the last decades there have been several breakthroughs in how the various cancer types are treated.
Examples of disposable medical devices in cancer treatment
While radiation therapy is well known in cancer treatment, disposable plastic-based medical devices get less attention. Yet they are essential. Most of these devices are made from PVC, a safe and affordable polymer that has been used for more than 60 years in healthcare. Let's take a look at a few of the PVC-based medical devices used in cancer treatment:
IV tubes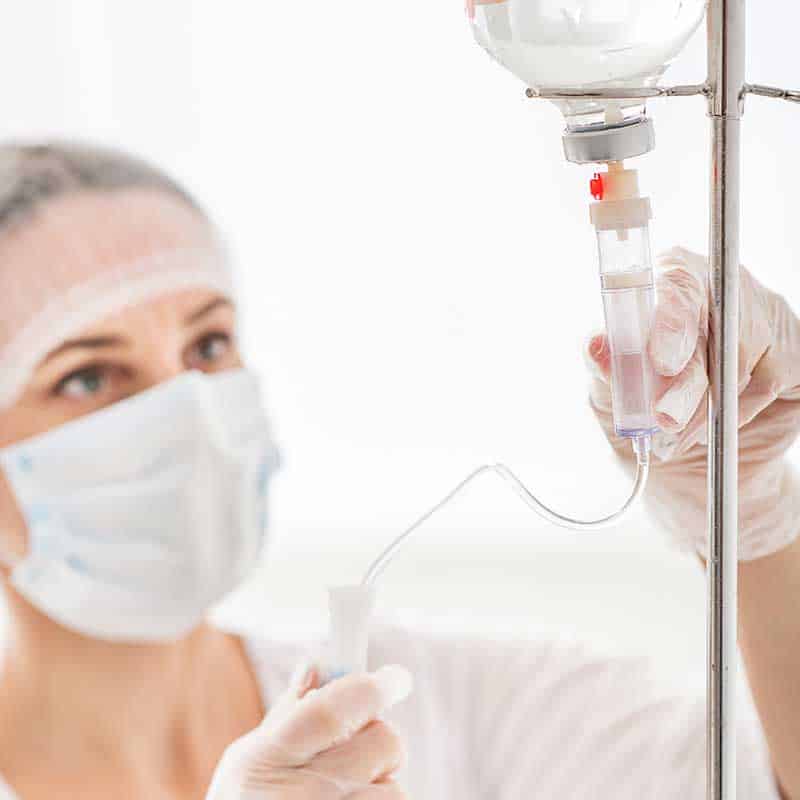 IV (intravenous) tubes are soft, thin lines that transport medicines and fluids from a bag or a bottle into the body.
Feeding tubes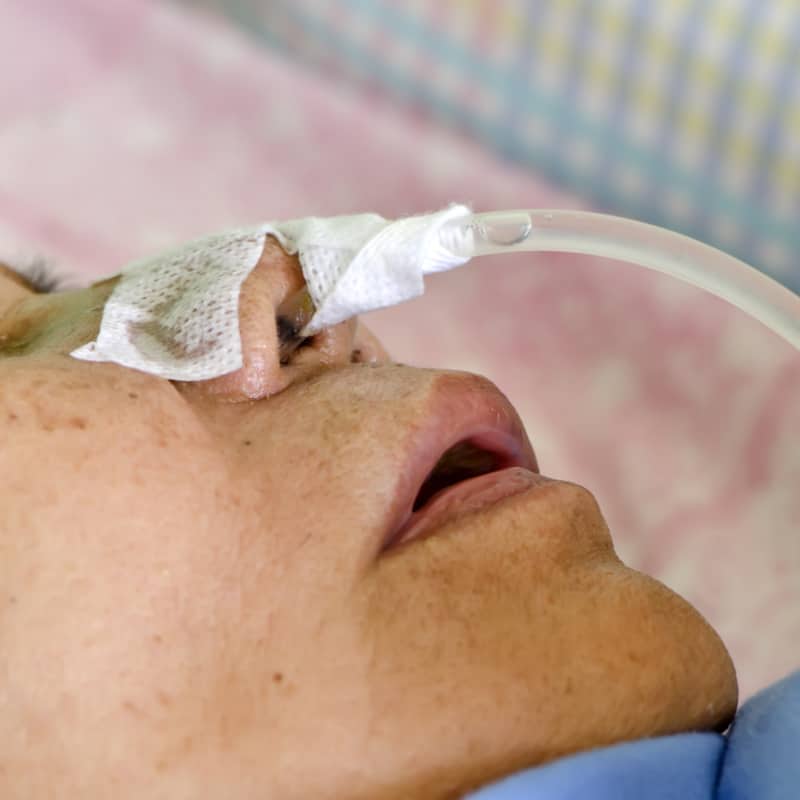 Feeding tubes provide the patient with liquid food through the nose or a small hole in the body. To minimise patient harm softness is key.
Oxygen masks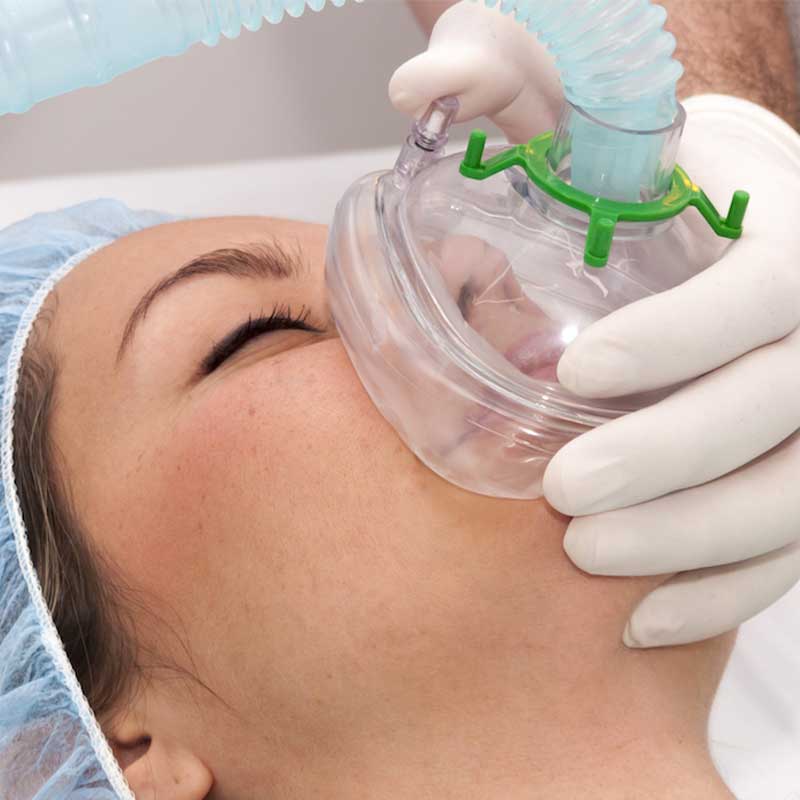 Oxygen masks provide oxygen to the body from an oxygen tank or concentrator. The oxygen goes through oxygen tubes.
Blood bags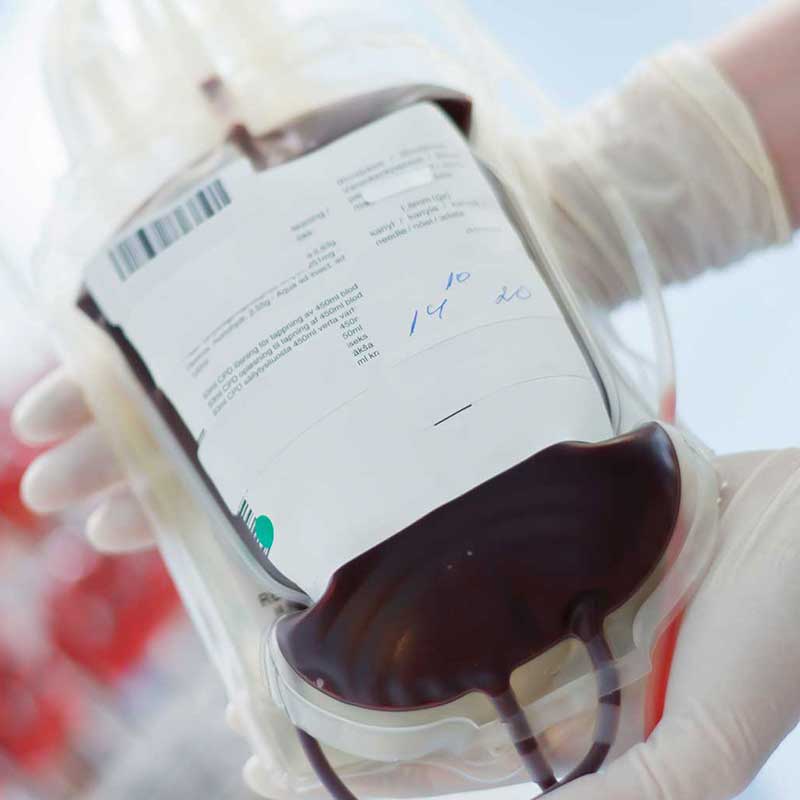 Blood transfusions are often necessary in cancer treatment. PVC is the only material that meets the strict requirements of blood bags, such as storage time and sterilisation. The latter is rough and requires robustness, as the bag must be able to withstand many G-forces without breaking.
DEHP-free devices available
Softness is essential to many medical devices. To make the devices soft, a plasticiser is needed. In the past the most used plasticiser was DEHP, which has come under increasing scrutiny by authorities and regulators. Through innovation the medical device value chain has now made available a range of alternative plasticisers, which can meet the same performance as DEHP. Four of them are now in the European Pharmacopoeia that sets the guidelines for medical devices in Europe and beyond.
However, DEHP replacement remains a challenge for some medical devices. Currently, the flexible blood bags are made with the plasticiser DEHP, that stabilises the red blood cells and thereby ensures the safe 49 days storage shelf life required to prevent blood supply disruption. For all above reasons, the medical companies and their customers consider PVC-DEHP based flexible components of medical blood devices as the preferred affordable solution. The PVC medical device supply chain is working intensively at the substitution of today used DEHP plasticiser with alternative plasticisers. In the meantime, it is crucial for patient safety that blood supply remains undisrupted and therefore blood bags plasticised with DEHP must continue to be available.