Circular economy is on top of the agenda everywhere. From the EU over national governments to organisations and businesses, the discussion about how to switch from a linear to a circular economy is ongoing. Especially the area of plastics has seen much attention. Recently the EU presented an ambitious 'Strategy for Plastics in the Circular Economy' where better design, higher recycling rates, and more and better quality recyclates are key.
Potential for circular economy
The healthcare sector is often overlooked in the circular economy debate, but it holds great potential. Plastics is key to modern healthcare systems, be it diagnostic devices, disposables or building materials. One of the primary plastics in healthcare is PVC, or vinyl, which is both used for a wide range of safe and affordable disposable medical devices such as blood bags and oxygen masks and as a hygienic and durable material for flooring, ceiling and wall covering, windows, pipes, roofing membranes and other building products.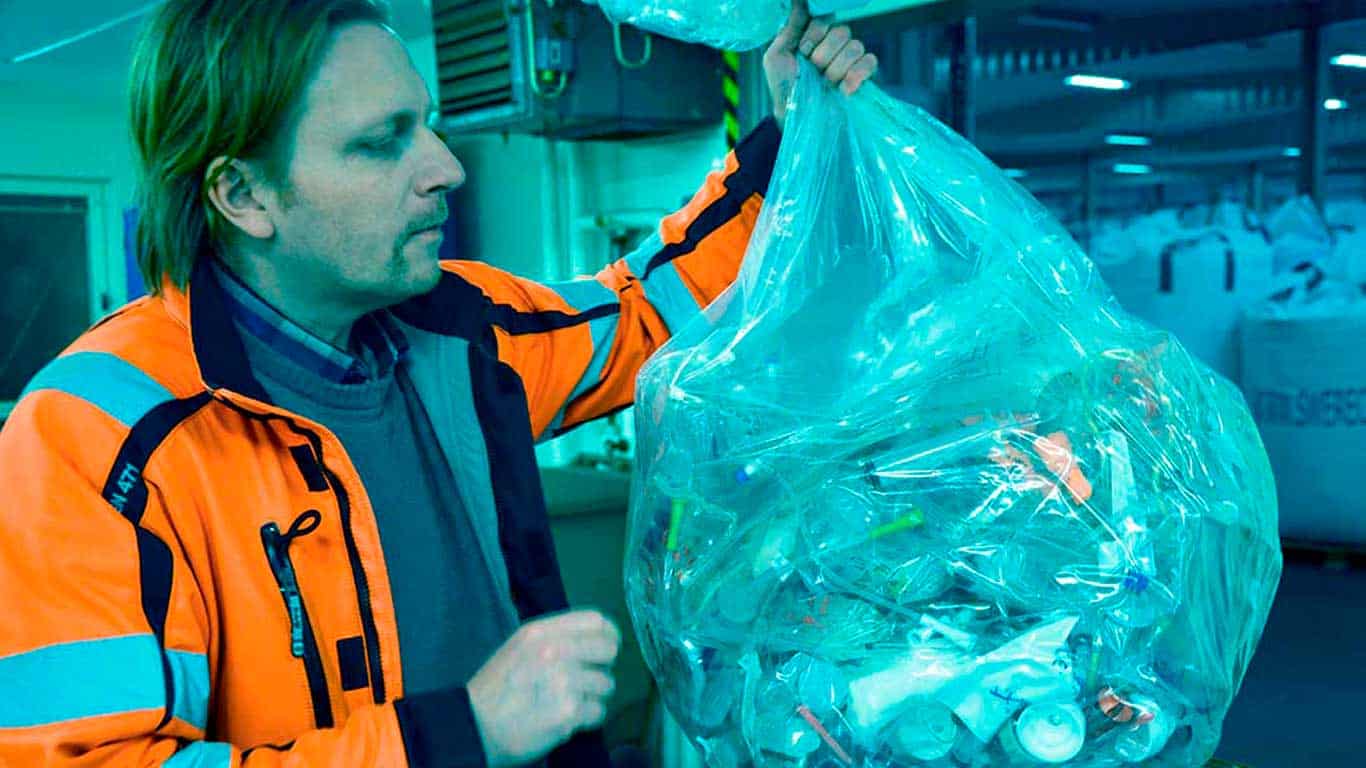 Safe recovery of PVC medical devices
One of PVC's chief advantages is its recyclability. PVC is one of the best materials to recycle, as it maintains is technical properties through numerous recycling cycles. Because it is the most used plastic for disposable medical devices, PVC is also found in large quantities in hospitals. These benefits have already been capitalised in several places in the world.
In Australia a recycling programme for PVC-based medical devices was set up already in 2009, and today over 100 hospitals take part. Non-infectious PVC-based IV bags, face masks and oxygen tubing are collected and recycled into useful products. A like programme exists in the UK where hospitals enrolled in the RecoMed scheme collect PVC-based medical devices on a pilot scale.
By collecting PVC-based medical devices, hospitals contribute to the circular economy and at the same time save money by diverting waste from expensive waste fractions.
Watch the video to learn more about how medical device recycling is done in Australia and New Zealand hospitals