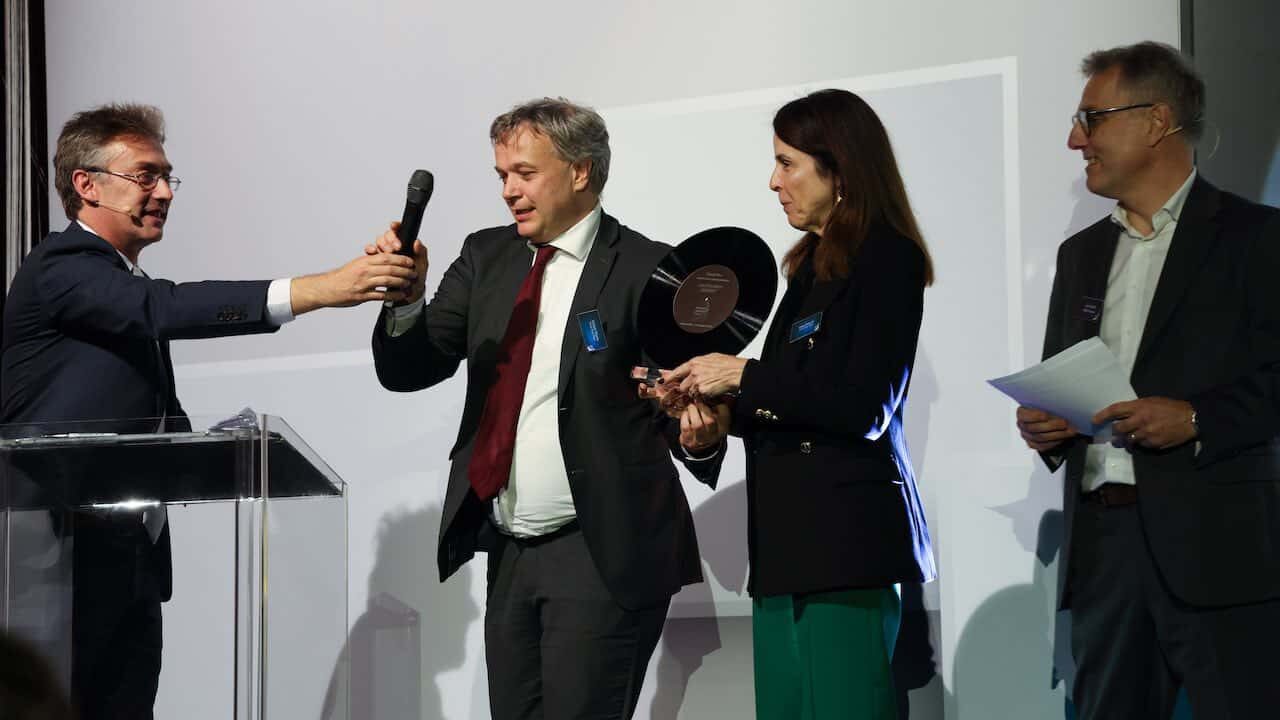 PVC medical recycling wins bronze at INOVYN Awards 2022
26/10/2022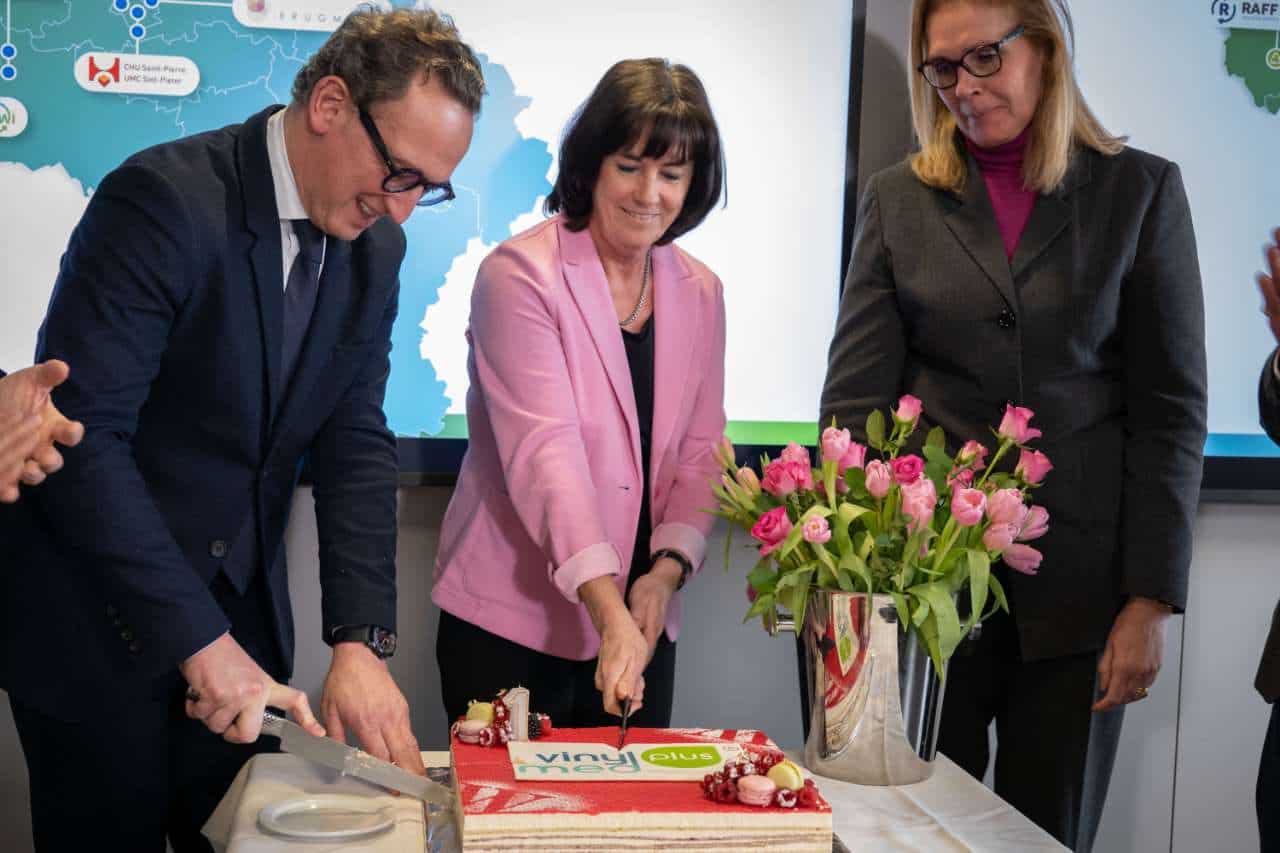 PVC goes full circle: From medical devices to hospital wall covering
13/02/2023
New Q&A gives answers to commonly asked questions about the safety of the alternatives to DEHP phthalate in PVC medical devices.
The plasticiser industry has invested more than €6 billion in developing safe alternatives to the phthalate DEHP in medical applications. The alternatives are REACH compliant, listed in the European Pharmacopoeia, and have been evaluated by government agencies and medical authorities in Europe and around the world.
Yet some stakeholders are questioning the safety of the new plasticisers. Discover answers to frequently asked questions about the DEHP substitutes in our new leaflet and web page.