---
PVC and plasticisers
Though some rigid PVC is used in medical devices, flexible PVC makes up the largest share. In order to make the material flexible, a so-called plasticiser is added to the compound. As all medical devices, PVC medical equipment containing plasticisers is subject to stringent pre- and post-market control and evaluation procedures to ensure safety and performance.


Alternatives to DEHP
Several different PVC plasticisers are available on the market today. As part of their commitment to innovation, continuous improvement of safety, performance and cost-efficiency, companies within the medical PVC value chain have progressively made available a wide range of plasticisers such as adipate plasticisers, Butyryltrihexylcitrate (BTHC), Cyclohexane-1,2-dicarboxylic acid, diisononylester (Hexamoll® DINCH®), Di(2-ethylhexyl)terephthalate (Eastman™ 168), polymerics and trimellitic acid, 2-ethylhexylester (TOTM).

DEHP (di(2-ethylhexyl) phthalate) is under increasing scrutiny by regulatory and medical authorities. Alternatives to DEHP have been developed and are increasingly being used in a wide variety of medical applications. This allows medical equipment purchasers to continue to benefit from PVC's unique properties for patient comfort, affordability and hospital hygiene.


PVC medical devices containing DEHP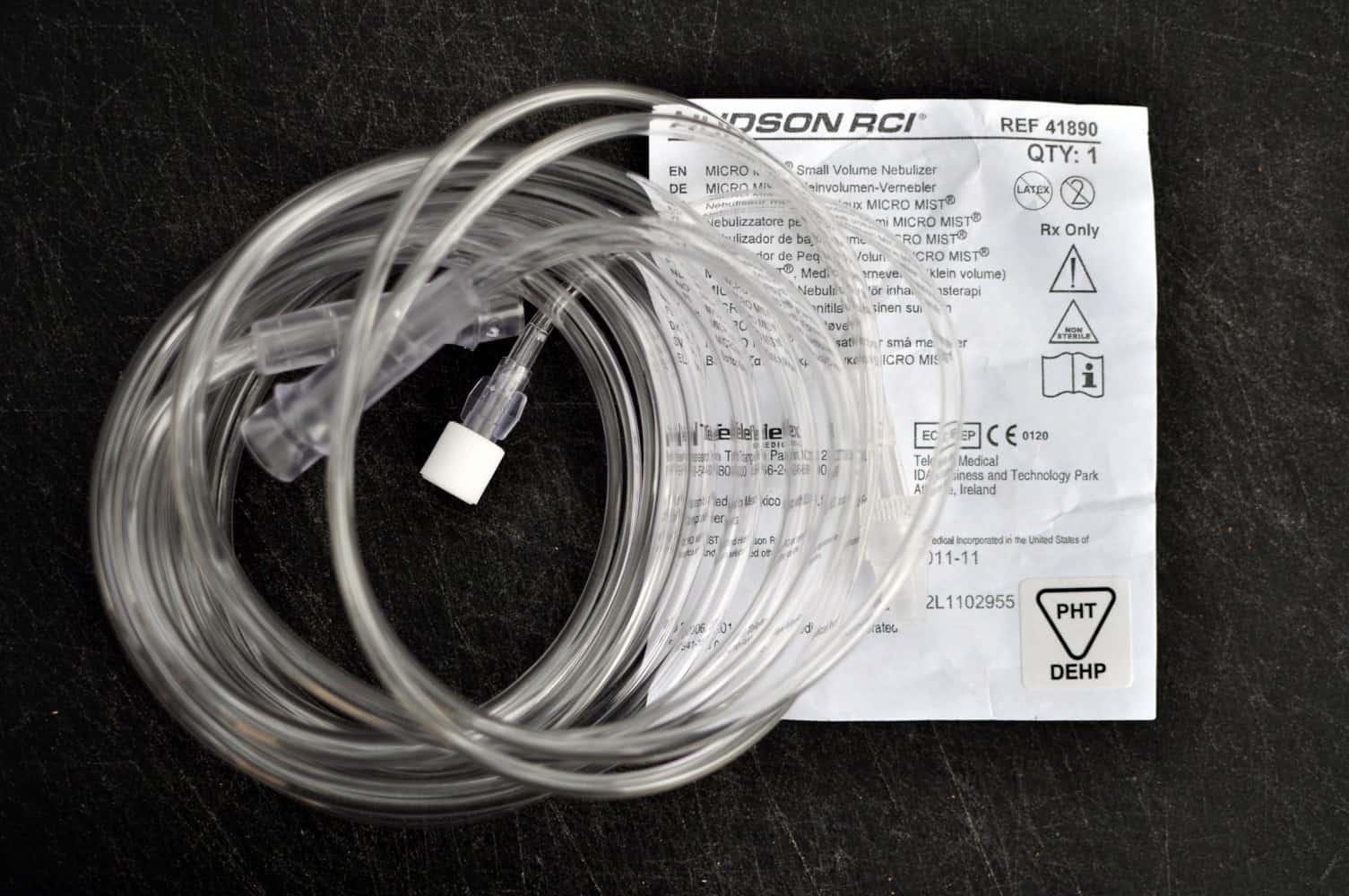 As of 21 March 2010, a specific labelling requirement has been introduced across the EU for all devices containing phthalates that are classified as CMR, including DEHP.
The PVC industry welcomes the fact that the EU
Scientific Committee on Emerging and Newly-Identified Health Risks
has recently reviewed the latest scientific evidence on the use of DEHP and other plasticisers in PVC medical equipment. The opinion can be downloaded
here
. The EU Scientific Committees have also taken up the issue in
2002
and
2008
. As this a complicated subject, the PVCMed Alliance has written a clear and concise
article
comparing the different opinions by the EU Scientific Committees.
---
PVCMed's commitment
PVCMed Alliance is committed to proactively contribute to this scientific process. As part of this commitment, the Alliance has already submitted to the European Commission an independent review performed by experts at the Manchester University.
Further, the Alliance contributed to the Danish Environmental Protection Agency's
2014 report on alternatives to DEHP in medical devices
, which identified ten potential alternative plasticisers already in use. Following the report, PVCMed Alliance co-organized an international conference in Copenhagen in March 2014. The conference programme is available
here
, and the conference report is available
here
.
The Alliance is planning to continue to contribute in the future.